Stations of the Cross is an interactive and spiritual art experience, based in a long tradition of the church, commemorating fourteen events from the last hours of Jesus's life. Intended as an art form to portray the story in more meaningful ways, the fourteen stages offer a profound platform for meditation, education, and prayer.
In this distinctive visual interpretation by renowned bronze sculptor Gib Singleton, the figures themselves incorporate abstract elements in their composition. Rather than creating a figurative visual series for the eyes, Singleton sculpted each station to convey a spiritual and emotional connection to the soul. This collection is considered a significant work of modern religious art.
Exhibition Details
March 19 – May 21, 2023
Located on Floor 5
Included with Admission
Station 1
Judgment
Station 2
Behold Your King
Station 3
Wine-Colored Robe
Station 4
Blessed Mother
Station 5
Simon of Cyrene
Station 6
Veronica's Vision
Station 7
Fallen Lamb
Station 8
Daughters Do Not Weep for Me
Station 9
My Soul Weeps for Sorrow
Station 10
Scourging
Station 11
Be Forsaken
Station 12
Crucifixion
Station 13
Pietà
Station 14
Entombed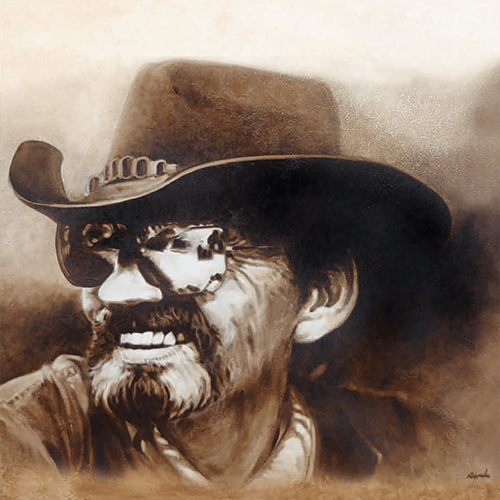 Gib Singleton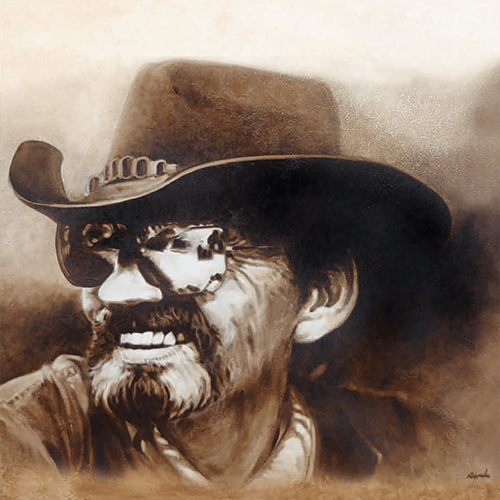 Gib Singleton (1935–2014) was one of the world's most prolific sculptors of religious work, collected by many well-known luminaries, corporations, and museums, including the permanent collections of the Museum of Modern Art, the Vatican Museum, and the State of Israel. Most notably, Pope Benedict XVI carried his world-famous crosier with a bronze cross at the top, designed by Singleton and previously carried by Pope John Paul II.
I think on some level every sculptor has a dream of doing the Stations of the Cross. It's probably the most spiritual subject any artist can deal with. Everything important in the human story is right there—life, death, courage, compassion, love, betrayal, redemption.
Gib Singleton
Images from the Exhibition