July 13, 2020–February 14, 2021
Located on Floor 2
FREE with admission
Our Bible was the center of an ever-widening circle of help and hope.
Corrie ten Boom, 1944
Corrie ten Boom was 48 years old when Nazi troops stormed her hometown of Haarlem in the Netherlands in 1940. She lived with her father and eldest sister, Betsie, running the family's watch shop out of their house. Following the invasion, Corrie risked her life to help Jewish neighbors. Drawing strength from the Bible, this ordinary watchmaker became a resistance ringleader ferrying away Jewish refugees. Corrie called her network "God's Underground." At its peak, it included 80 individuals and helped 800 people escape Nazi persecution.
Light of Hope: The Corrie ten Boom Story
Light of Hope: The Corrie ten Boom Story tells the amazing story of Corrie ten Boom's life and work. Motivated in part by the Bible's teachings to help those in need, Corrie ten Boom is considered by some to be one of the most influential Christian voices of the twentieth century.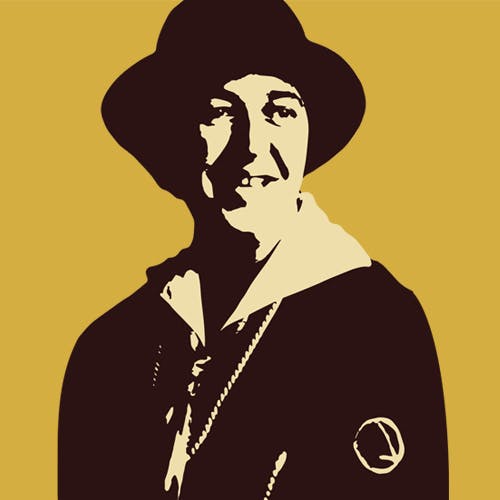 The Bible's Impact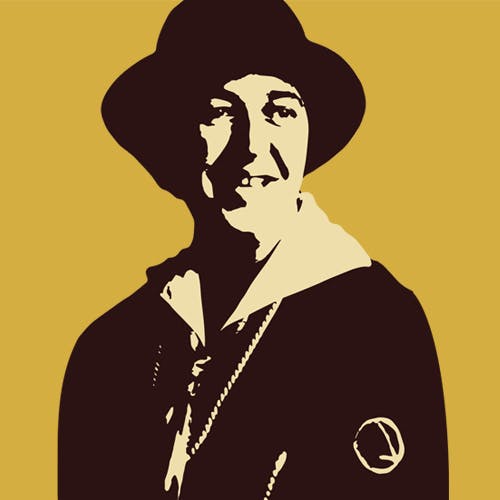 "Our Bible was the center of an ever-widening circle of help and hope."

— Corrie ten Boom, 1944