SPECIAL EXHIBITION: NOVEMBER 8, 2019 - MARCH 29, 2020
This manuscript is among the earliest, most complete, and most important Hebrew Bible manuscripts in the United States.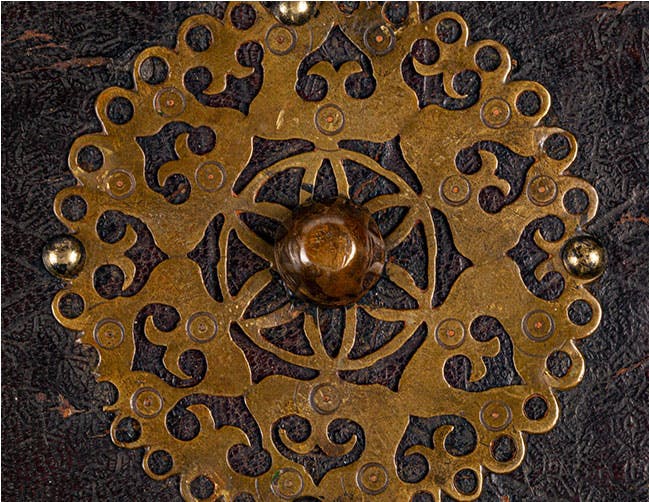 Few people have seen it in person. We invite you to discover the awe-inspiring work of the Masoretes by exploring this rare manuscript — the Washington Pentateuch.