Why the Nativity? — Turning Point with David Jeremiah
Join Dr. David Jeremiah as he speaks about his new book and movie, Why the Nativity?, on December 1. The evening will begin with a live discussion with Sheila Walsh and Dr. Jeremiah. They will provide answers to some of the most thought-provoking questions surrounding the Nativity and why so many celebrate the birth of Jesus worldwide.
The live discussion will be followed by a sneak peek of his new docudrama, Why the Nativity?, featuring more than 300 actors and extras in beautiful, historically accurate sets depicting Bethlehem and Nazareth.
Get the Christmas season started right with this powerful event about the birth of Jesus. VIP tickets include a copy of Dr. Jeremiah's book.
Dec 1, 2022 - Dec 1, 2022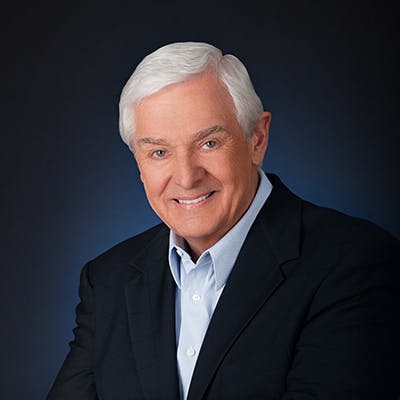 Dr. David Jeremiah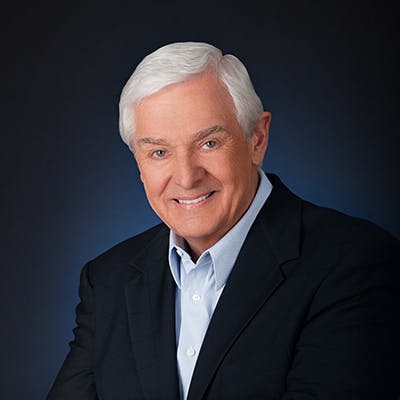 Dr. David Jeremiah is the founder and host of Turning Point and senior pastor of Shadow Mountain Community Church, and he has been faithfully studying and teaching the Word of God for sixty years. He is also a prolific author, being the recipient of numerous awards for his books, including bestseller lists in The New York Times, Wall Street Journal, Publisher's Weekly, and USA Today, the ECPA Medallion of Excellence Award, as well as two Gold Medallion Awards. Dr. Jeremiah is a sought-after speaker across the country—speaking frequently at universities, conventions, and conferences, as well as chapels for professional football and basketball teams. Believing our dreams should always be greater than our memories, he continually trusts God to accomplish great things through Turning Point's ministry around the globe.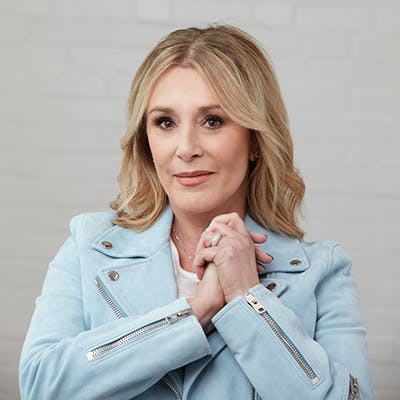 Sheila Walsh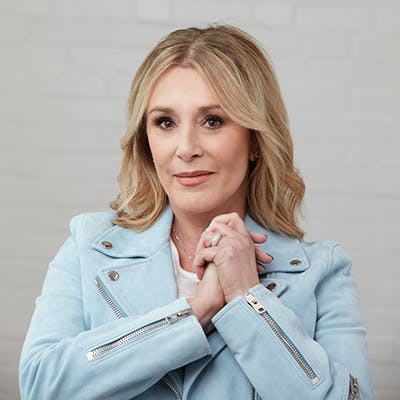 From Scotland, Sheila is an author, Bible teacher, and television host. She has spoken around the world to over 6 million people and reaches a potential 100 million daily as co-host of the Life Today television program. As an international recording artist, Sheila has recorded 25 albums with multiple top-10 singles, plus her new single, It Is Well, with Sir Cliff Richard.
Sheila loves to make the Bible practical, sharing how God met her at her lowest point and helped her to rise again.
Her message: God is faithful, and He is holding you!
Sheila's books have sold over 5.5 million copies, including multiple bestsellers: "It's Okay Not to Be Okay" and her new book, "Holding on When You Want to Let Go." Texas is her home, where she lives with her husband, Barry, and two little crazy dogs, Tink and Maggie. Their son, Christian, is in graduate school.