Watchman Nee and the Story of a Chinese Christian Family
Author Jennifer Lin and scholar Joseph Lee will team up to discuss the history of Christianity in China through the 150-year saga of the Lin family captured in the family memoir, Shanghai Faithful: Betrayal and Forgiveness in a Chinese Christian family. Lin will introduce a compelling cast of characters: a poor fisherman who becomes the first convert; a doctor who treats opium addicts; an Ivy League-educated Anglican priest; and the charismatic religious leader Watchman Nee. Meanwhile, Lee, a history professor at Pace University, will explain the lasting legacy of Watchman Nee, considered one of the most influential Chinese Christians of the twentieth century.
Virtual attendees: please note the virtual program begins at 6:00 p.m.
Oct 20, 2022 - Oct 20, 2022
Gathering Room A, Floor 6
Members and Students
$4.99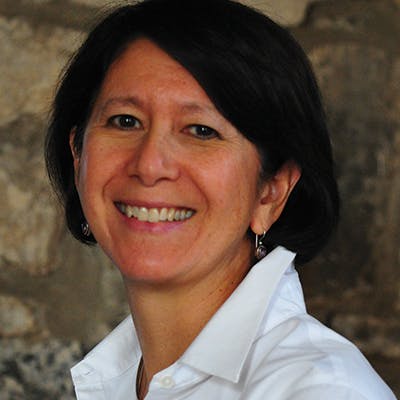 Jennifer Lin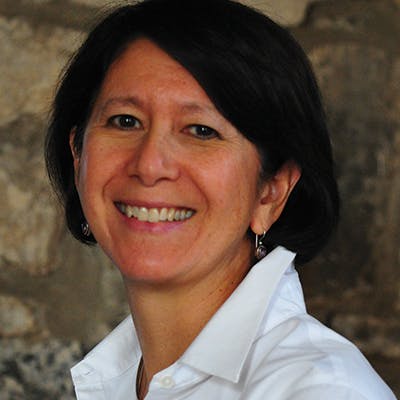 Jennifer Lin, author of Shanghai Faithful: Betrayal and Forgiveness in a Chinese Christian Family, is an award-winning journalist and documentary filmmaker. She produced and co-directed the feature-length documentary, Beethoven in Beijing, the story of the Philadelphia Orchestra's China legacy. Her book version of Beethoven in Beijing came out in 2022. For 31 years, Lin worked at the Philadelphia Inquirer as a reporter, including posts as a foreign correspondent in China, a financial correspondent on Wall Street, and a national correspondent in Washington, DC. Her current documentary project is Beyond Yellowface, about two New York City dancers trying to rid ballet of offensive Asian stereotypes.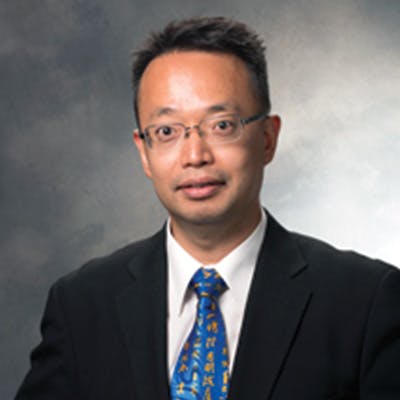 Joseph T. H. Lee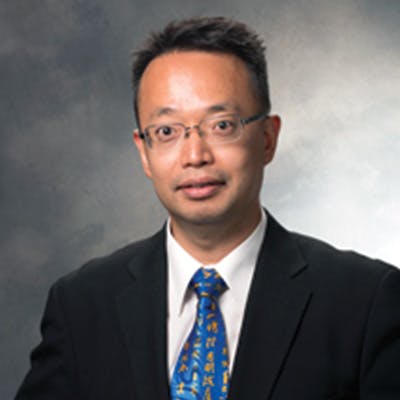 Joseph T. H. Lee is a professor of history and executive director of the Global Asia Institute at Pace University in New York City. His primary research focuses on the history of Christianity in modern China, and examples of his related publications include, The Bible and the Gun: Christianity in South China, 1860–1900, and authored with Christie Chui-Shan Chow, Context and Vision: Visualizing Chinese-Western Cultural Encounters in Chaoshan. He also edits Christianizing South China: Mission, Development and Identity in Modern Chaoshan, and with author Lars Laamann, The Church as Safe Haven: Christian Governance in China.