The New Testament Interfaith Dialogue Series
For the last three years, the John A. Widtsoe Foundation has organized interfaith Christian dialogue events focusing on the teachings of the New Testament. These meetings gathered scholars from across the country, representing eight different Christian traditions, to discuss their interpretations of scripture passages to foster a greater understanding, appreciation, and fellowship among the Christian community.
For its fourth New Testament Comparative Passages event, the Widtsoe Foundation is partnering with Museum of the Bible for a special, two-day meeting where participants may attend morning and afternoon dialogue sessions covering a variety of topics, including the different ways in which their traditions find meaning in Jesus's teachings about the Bread of Life (John 6:47–58) and the Comforter (John 14:15–26).
The New Testament Interfaith Dialogue Series will be held in person at Museum of the Bible and livestreamed online through Facebook Live. Virtual attendance is free.
In-person attendance of the event is free, but museum admission is required for entry.
Please note that if you are attending the event in person, you will need to purchase tickets to the museum for each day you plan to attend and register for the event during checkout.
Jun 18, 2021 - Jun 19, 2021
General Public (In Person)
Free with Admission
General Public (Virtual)
Free
Register Today
Join Us in Person
In-person attendance of the event is free, but museum admission is required for entry. After clicking the button below, select the date you wish to attend, then scroll down to select the number of New Testament Interfaith Dialogue tickets you would like.
Watch on Facebook Live
RSVP to our Facebook event, and you'll receive a notification through Facebook when the livestream begins.
Dialogue Speaker Schedule
Friday, June 18 — "The Bread of Life" (John 6:47–58)
Saturday, June 19 — "The Comforter" (John 14:15–26)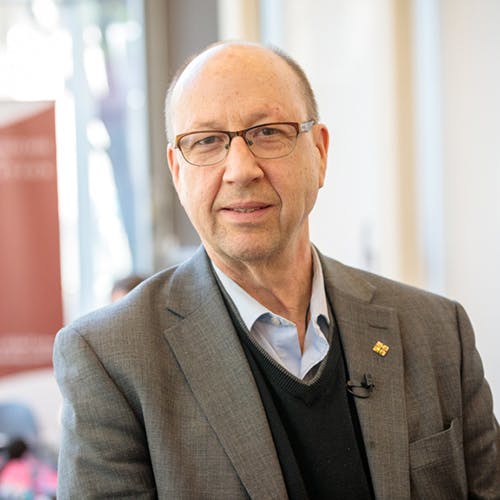 Bruce Beck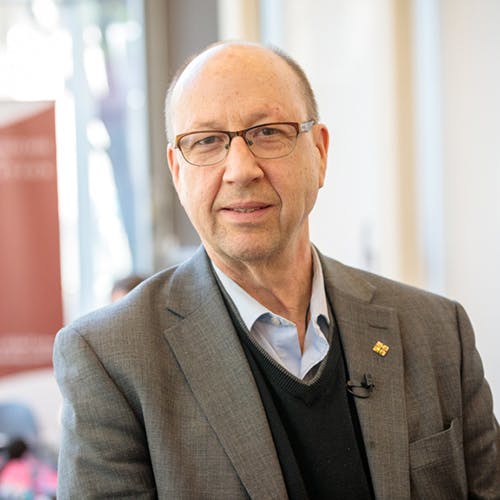 Bruce Beck (Eastern Orthodox) is the assistant professor of New Testament at Holy Cross Greek Orthodox School of Theology and is both interim dean of Hellenic College and director of its religious studies program. Since 2003, he has served as the director of the Pappas Patristic Institute. He received both his MDiv and ThD at Harvard Divinity School, where his area of specialization was New Testament and early Christianity and the history of the interpretation of Scripture.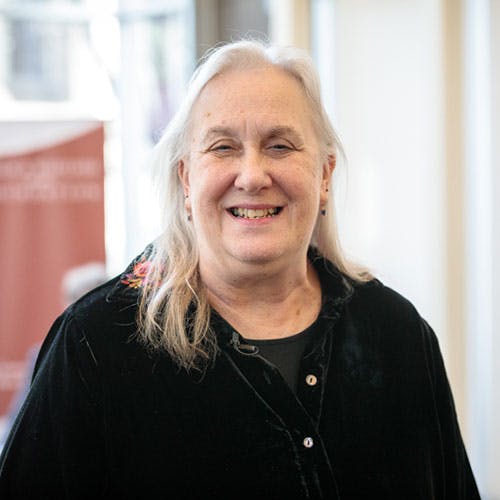 Sheryl Kujawa-Holbrook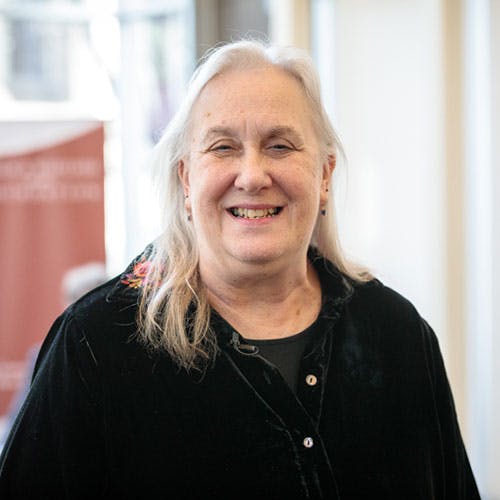 Sheryl Kujawa-Holbrook (Episcopal) is professor of practical theology and religious education, as well as vice president of academic affairs and dean of faculty, at Claremont School of Theology. She earned an MTS from Harvard Divinity School, an MDiv from Episcopal Divinity School, an EdD from Columbia University/Union Theological Seminary, and her PhD from Boston College. She is a priest of the Episcopal Diocese of Los Angeles and has been active as a professor, scholar, and theological educator for more than 30 years.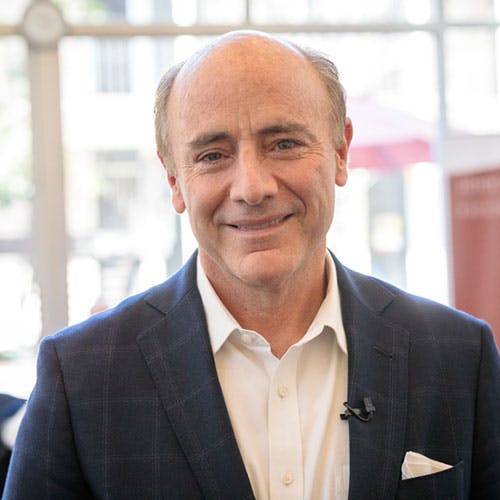 Carlos Campo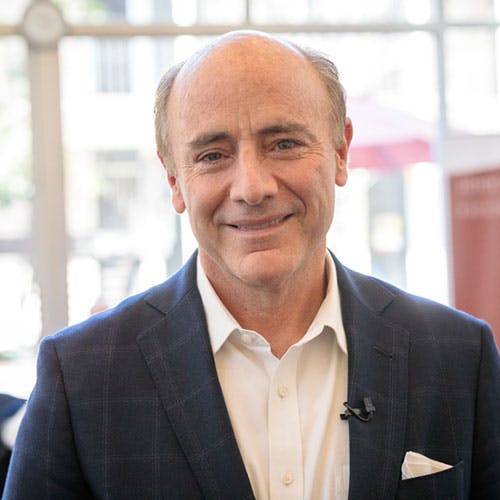 Carlos Campo (Hispanic Evangelical) is the president of Ashland University in Ohio. He is a leading voice in the American Hispanic Evangelical community, including serving as the chair of the Hispanic Education Alliance of the National Hispanic Christian Leadership Conference. He is also an educational consultant for The Bill & Melinda Gates Foundation. He received his PhD in English from the University of Nevada in Las Vegas.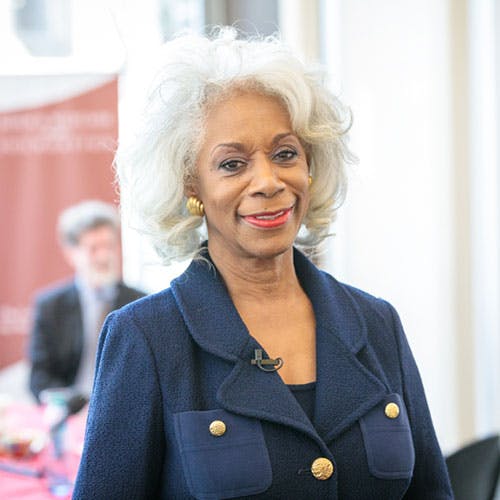 Helen Williams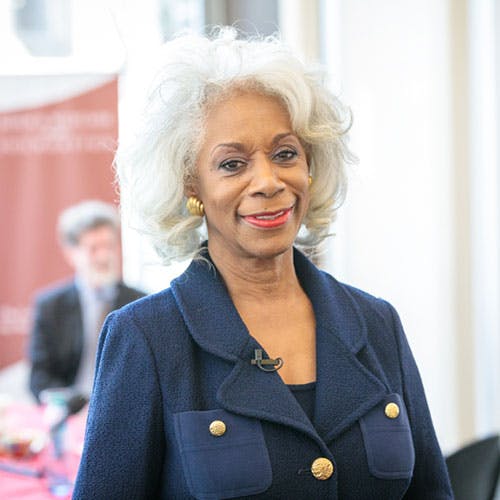 Helen Williams (African Methodist Episcopal) is dean of the graduate school of education and psychology at Pepperdine University and an ordained elder in the First African Methodist Episcopal Church of Los Angeles. She received her PhD in educational leadership at the University of Delaware, where she focused on internationalizing the community college. Her present scholarship focuses on education leadership, particularly as it relates to both technology and women.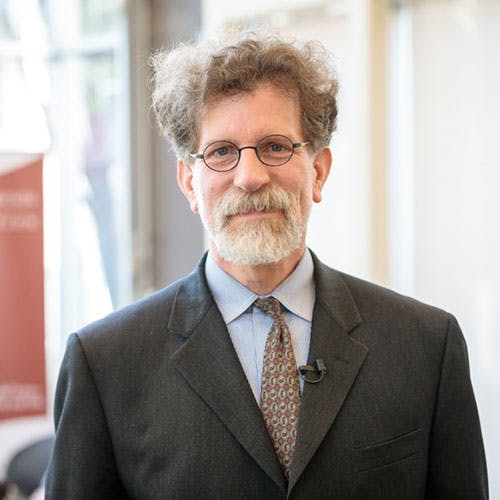 Peter Huff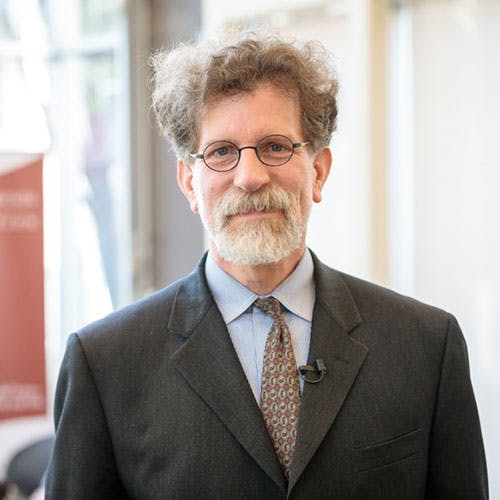 Peter Huff (Roman Catholic) is the chief missions officer at Benedictine University in Illinois. He earned his MDiv at Southern Baptist Theological Seminary and received his PhD in historical theology from Saint Louis University. He has authored material on the history of Christian thought, religious pluralism in the United States, and dialogue among world religions.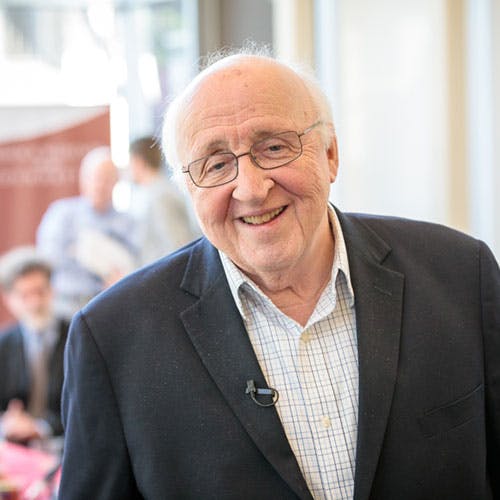 Richard Mouw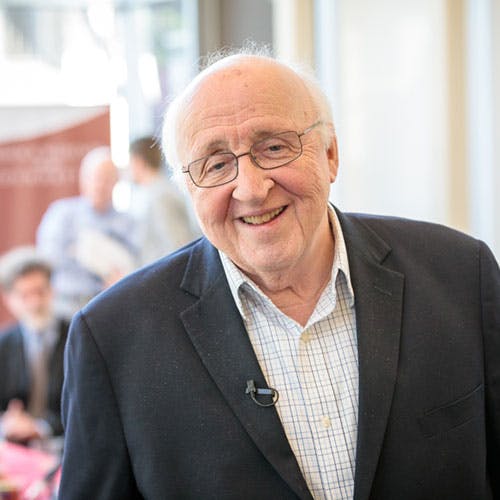 Richard Mouw (Evangelical Calvinist) is president emeritus and professor of faith and public life at Fuller Theological Seminary. He received his MDiv from Western Theological Seminary and earned a master's degree in philosophy at the University of Alberta, followed by a PhD in philosophy at the University of Chicago. His numerous publications cover topics in Christian theology, civility, and interreligious dialogue.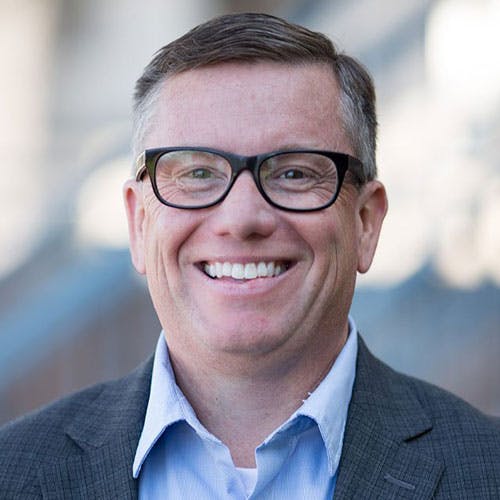 Mark Maddix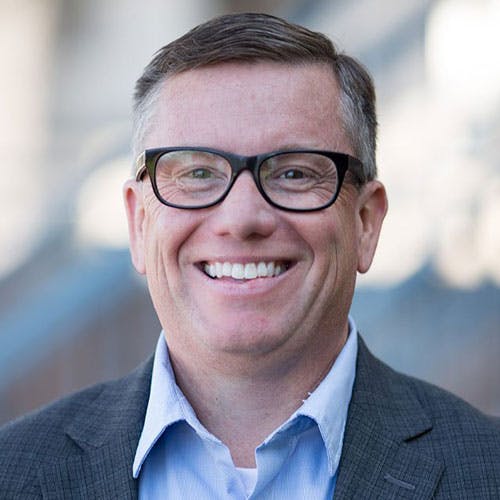 Mark Maddix (Nazarene Wesleyan) is professor of practical theology and dean of the school of theology and Christian ministries at Point Loma Nazarene University. He completed his PhD at Trinity Evangelical Divinity School and is a frequent speaker in the areas of Christian education, spiritual formation, ministry, and online education.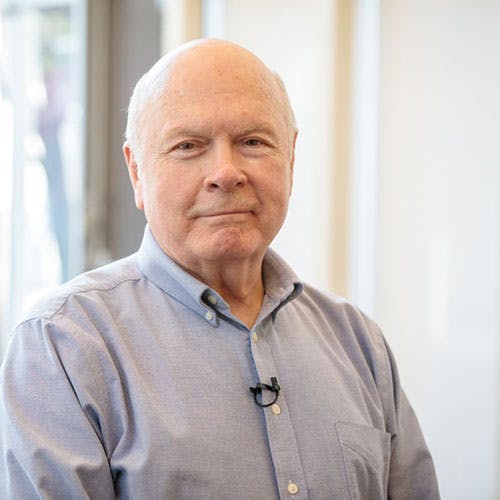 Robert Millet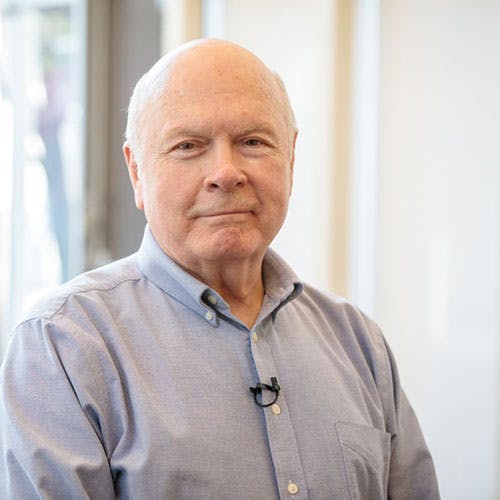 Robert Millet (Latter-day Saint) is the emeritus Richard L. Evans Chair of Religious Understanding at Brigham Young University. He received his PhD from Florida State University in biblical studies and contemporary theology, and his areas of publication include the Joseph Smith Translation of the Bible, as well as Christian history and theology.