Lunch & Learn with the SoBC: Three Things Quality Bibles Need to Get Right
This special program features a panel of authors and influencers who have covered the development of recent Bible craftsmanship. We are asking each of them to give their view on what three things quality editions of the Bible need to get right, and then to discuss the areas of agreement and disagreement between them.
Chaired by the SoBC's chair of the awards committee and editor of the society's journal, Bible Craft Quarterly, J. Mark Bertrand, the panel will include Tim Wildsmith, Randy Brown, and Mark Ward.
This will be a fascinating discussion for anyone interested in how experts in the industry evaluate quality. Whether you're a publisher, a designer, or a reader looking for a quality Bible, there will be surprises for everyone!
Feb 22, 2023 - Feb 22, 2023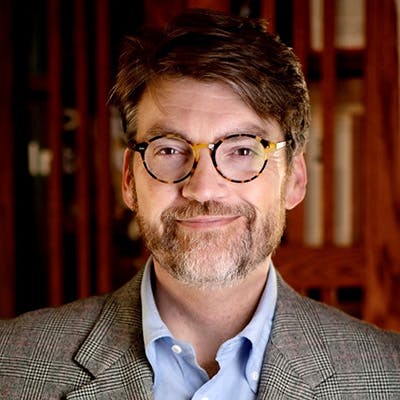 Mark Bertrand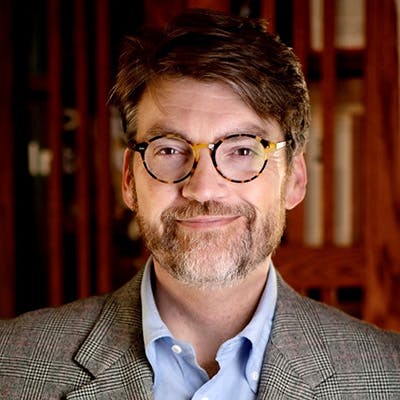 J. Mark Bertrand is a novelist and pastor whose writing on Bible design has helped spark a publishing revolution. Mark is the author of Rethinking Worldview: Learning to Think, Live, and Speak in This World, as well as the novels Back on Murder, Pattern of Wounds, and Nothing to Hide—described as a "series worth getting attached to" (Christianity Today) by "a major crime fiction talent" (Weekly Standard) in the vein of Michael Connelly, Ian Rankin, and Henning Mankell.
Mark has a BA in English literature from Union University, an MFA in creative writing from the University of Houston, and an MDiv from Heidelberg Theological Seminary. Mark has championed a new generation of readable Bibles through his influential Bible Design Blog. His work was featured in the November 2021 issue of Faithlife's Bible Study Magazine. Since 2017, Mark has been an ordained teaching elder in the Presbyterian Church in America. He and his wife, Laurie, live in Sioux Falls, South Dakota.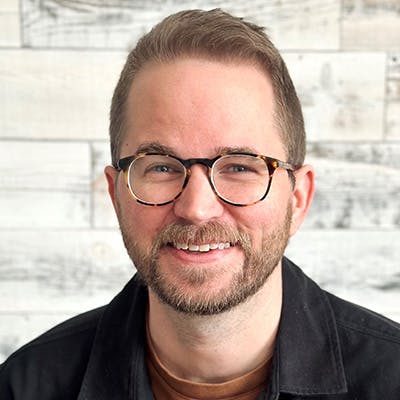 Tim Wildsmith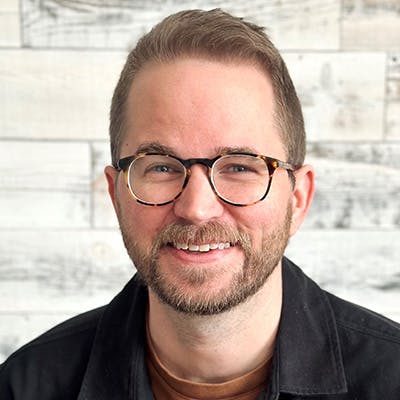 Tim Wildsmith is a pastor, writer, and musician best known as the creator of Bible Review Blog, a multi-platform online community he created to help people find a Bible that's right for them. His Bible-related content has been viewed millions of times by people around the globe from a wide array of Christian traditions and denominations.
Tim has an MDiv from Fuller Theological Seminary and held a post-graduate fellowship as a visiting scholar at the University of Oxford's Wycliffe Hall. He currently works as the director of faith formation and engagement at Belmont University, the largest ecumenical Christian college in the United States. He oversees faith development and discipleship programs and teaches a class called "Understanding the Bible" for the College of Theology and Christian Ministry.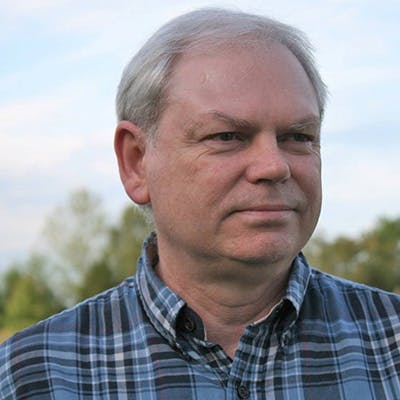 Randy Brown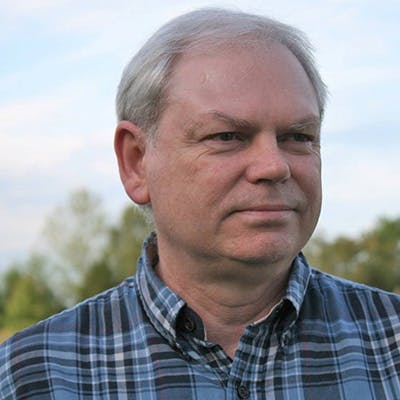 Randy A. Brown is a freelance writer, author of several Bible study and marking books, including Easy Bible Marking Guide, and owner of BibleBuyingGuide.com, where he reviews Bibles, software, and related materials in all price ranges to help you make the best decision when purchasing a Bible.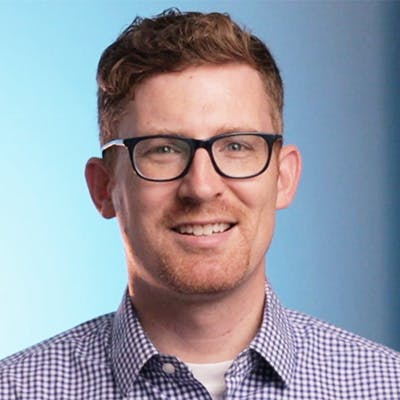 Mark Ward