Lunch & Learn: Why Should We Teach Scripture and Science?
Teaching about science and scripture? Many schools have shied away from teaching the Bible and science in the same classroom. Yet, what if teaching the two in conversation with each other revolutionized how both are understood by secondary-school students?
Join Professor Larry Principe of John Hopkins University for this talk, which will draw on Museum of the Bible's new exhibition, Scripture and Science: Our Universe, Ourselves, Our Place, to see how the two have been in conversation historically. If you're an educator, especially for middle and high school, then you do not want to miss this discussion.
This special Lunch & Learn is just one of several resources for educators the museum is offering on this important topic. Stay tuned for our upcoming Educator Conference in July for more great programs.
Lunch & Learn is a free, virtual and in-person program held from noon to 1:00 p.m. EDT, but guests must register. Registration is below.
Apr 19, 2023 - Apr 19, 2023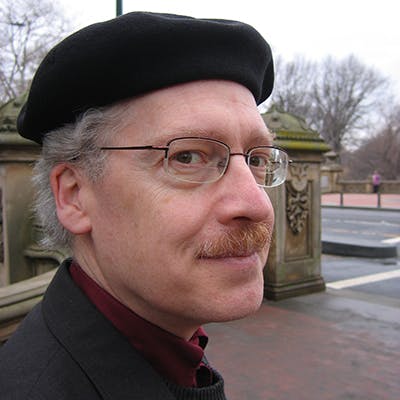 Larry Principe, PhD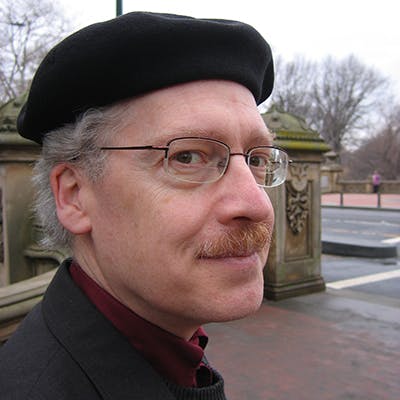 Lawrence M. Principe is the Drew Professor of Humanities at Johns Hopkins University in the Departments of History of Science and Technology and of Chemistry. He holds a PhD in organic chemistry from Indiana University, Bloomington, and a PhD in history of science from Johns Hopkins. His research focuses on late medieval and early modern alchemy/chemistry and the interactions of science and religion. His recent books include The Scientific Revolution: A Very Short Introduction, The Secrets of Alchemy, and The Transmutations of Chymistry: Wilhelm Homberg and the Académie Royale des Sciences. He also produced the 12-lecture course "Science and Religion" for The Teaching Company. He is the recipient of the Francis Bacon Medal, the Franklin-Lavoisier Prize, and the American Chemical Society's HIST Award for his contributions to the history of science.