Lunch & Learn Featuring the Society of Bible Craftsmanship: A Vision for Tomorrow's Bible
About the Event
Join us for a special Lunch & Learn that will inspire you with a vision for the future of Bible craftsmanship — and explain how you can be a part of making "tomorrow's Bible" a reality!
The launch of the Society of Bible Craftsmanship (SOBC) has generated a lot of excitement — and plenty of questions, such as what is the society's mission and how will it be achieved? This event provides an in-depth introduction designed to help professionals in Bible publishing understand the many benefits of the SOBC, as well as to introduce the general public to the canons of good Bible design. Dr. Chris Jones will share some pitfalls of Bible Craftsmanship, and why attention to the craftsmanship of Bibles is so important. The SOBC's annual awards program will be detailed, too, highlighting the judging process and criteria to show how the society will encourage best practices in Bible craftsmanship.
"This would be an ideal Lunch & Learn for industry professionals to attend as a group," says J. Mark Bertrand, chair of the SOBC Award Committee, who will also be presenting at the event. "We've scheduled it to fit into the flow of the office workday, to help organizations bring everyone on board with the vision."
This is a virtual program only.
Dec 14, 2022 - Dec 14, 2022
Bible Society Members
Free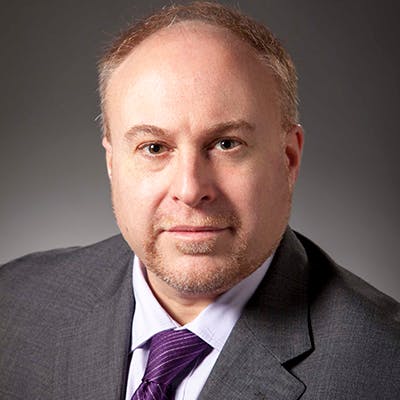 Chris Jones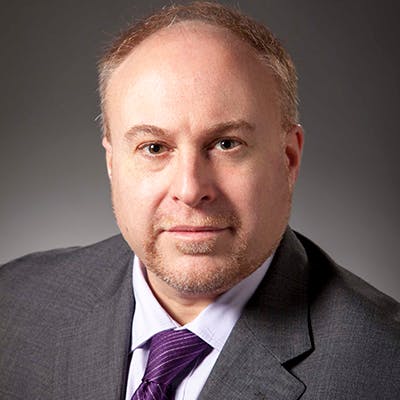 Dr Chris Jones, FSA, is a historian educated in the United Kingdom, France, and Canada. He holds a PhD in history from the University of Durham and a licence in mediaeval studies from the Pontifical Institute, Toronto. Following work in the London private equity industry, he moved to New Zealand, where he has taught in the History Department at the University of Canterbury, Christchurch, since 2006. A particular interest in the legacies of the medieval and early modern world has led him to work on a wide range of projects, from the connections between Magna Carta and New Zealand's constitution, to producing, as co-director of the Canterbury Roll Project, an innovative new digital edition of the most significant medieval manuscript now in New Zealand (www.canterbury.ac.nz/canterburyroll). Chris is a Fellow of the Society of Antiquaries of London and of the Royal Historical Society and part of the team that won the United Kingdom's 2022 Queen's Anniversary Prize for Higher and Further Education for work in advancing cultural heritage science. Following the discovery of a "Wicked" Bible in Christchurch, he is presently preparing the first catalog of all known copies.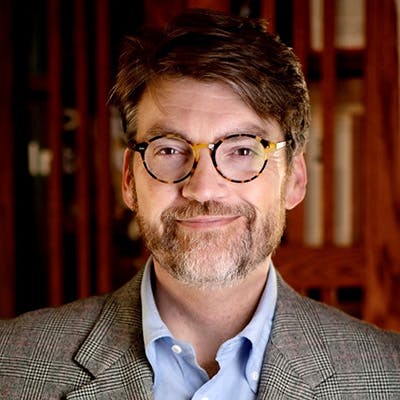 J. Mark Bertrand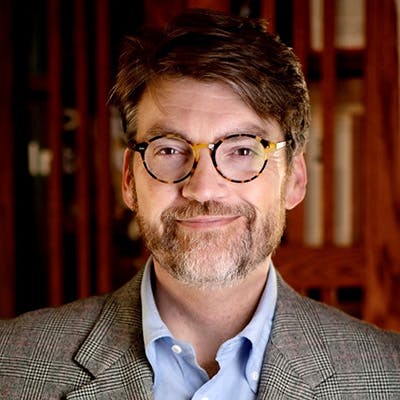 J. Mark Bertrand is a novelist and pastor whose writing on Bible design has helped spark a publishing revolution. Mark is the author of Rethinking Worldview: Learning to Think, Live, and Speak in This World, as well as the novels Back on Murder, Pattern of Wounds, and Nothing to.
Mark has a BA in English literature from Union University, an MFA in creative writing from the University of Houston, and an MDiv from Heidelberg Theological Seminary. Through his influential Bible Design Blog, Mark has championed a new generation of readable Bibles. His work was featured in the November 2021 issue of FaithLife's Bible Study Magazine. Since 2017, Mark has been an ordained teaching elder in the Presbyterian Church in America. He and his wife, Laurie, live in Sioux Falls, South Dakota.