Lunch & Learn: Healing Mission: A History of Christian Healthcare in Arabia
About the Event
Today, some of the most advanced medical procedures in the world are performed inside the skyscrapers of Abu Dhabi and Dubai. However, it wasn't always this way. Modern medicine did not reach the Arabian Gulf until the turn of the twentieth century. In the days before the discovery of oil, the Gulf was one of the most impoverished, disease-stricken parts of the world. Early medical missionaries—motivated by the Bible and the example of Jesus—established clinics, dispensaries, and eventually entire hospitals all around the Arabian Gulf. Beginning in 1903 and continuing for most of the twentieth century, this is the story of how the very first hospitals were established in Bahrain, Kuwait, Saudi Arabia, Oman, Qatar, and what is now the United Arab Emirates. It is a story of tragedy and triumph, of misery and miracle, of sacrifice and service. But mostly, it is a story of love. Join Dr. Ralph Leo as he discusses how the modern world of high-rise, high-tech, and high-finance hospitals in Arabia was driven by love—not money.
Lunch & Learn is a free, virtual and in-person program held on the last Wednesday of each month, usually from noon to 1:00 p.m. EST.
Jan 25, 2023 - Jan 25, 2023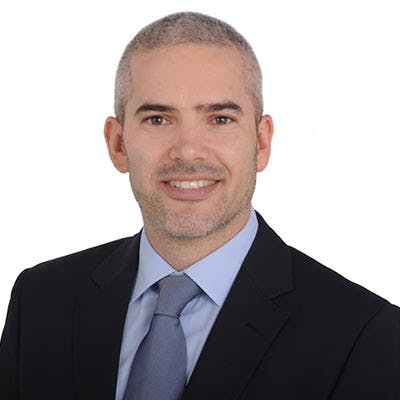 Dr. Ralph Leo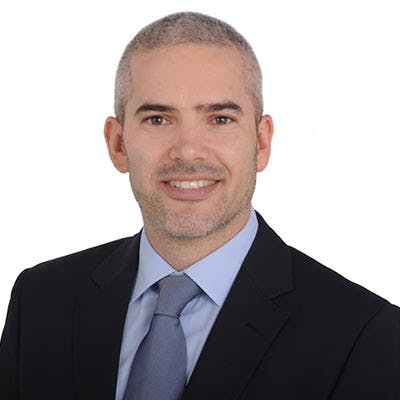 Dr. Ralph Leo is an American professor at United Arab Emirates University in Al Ain, UAE. He is also the chairman of the executive board at Kanad Hospital—the first hospital in Abu Dhabi and the birthplace of the nation's president, HH Sheikh Mohammed bin Zayed Al Nahyan. Together with his wife, Tara, he is the co-founder of True Sojourners, the international non-profit that owns the hospital. They have lived in Arabia for nearly 15 years and enjoy riding camels in the desert with their children and friends.