Lunch & Learn: Faith and Drug Addiction
About the Event
Come hear Pastor Jonathan Gray, executive director of Teen Challenge of Maryland, a faith-based addiction recovery program, discuss how faith can play a powerful role in recovery from drug addiction. More than 21 million Americans suffered from drug addiction in 2021. There are 100,000 new heroin users every year and every day about 130 people die from an opioid overdose. Yet only 10% ever receive treatment for recovery. Every person struggling with addiction has the right to live the full, free life God planned for them.
Since 1971, Teen Challenge of Maryland has been a leader in faith-based addiction recovery in the Washington, DC, area by structuring a 12-month residential program that addresses the addiction itself and applies faith to facing the underlying causes.
Lunch & Learn is a free, virtual, and in-person program held on the last Wednesday of each month from noon to 1:00 p.m. EDT.
Nov 30, 2022 - Nov 30, 2022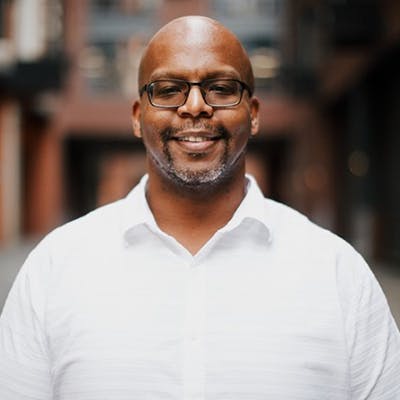 Jonathan Gray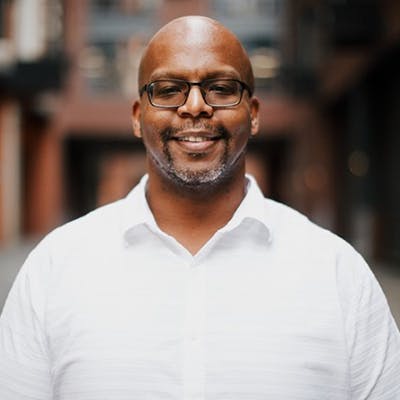 Jonathan Gray serves as the executive director of Teen Challenge of Maryland. He guides the leadership team in program development, community relations, and client recruitment. He advocates for the development of addiction recovery programs in the Christian faith community. He offers Teen Challenge as a sentencing alternative to prison for those facing legal offenses driven by drug addiction.
A native of Washington, DC, Gray now lives in northern Virginia with his wife and youngest daughter. They welcomed their first grandchild in 2020. He is a graduate of Valley Forge University and an ordained minister with the Assemblies of God.
To attend in person, click below to purchase your museum tickets for November 30 and be sure to select Lunch & Learn: Faith and Drug Addiction from the add-on menu. To attend virtually, use the second link below. Both programs are free.