Lunch & Learn: A Culinary Odyssey from the Ancient Israelites to the Modern Mediterranean
About the Event
Museum of the Bible is excited to host Ben Piven, one of the editors of the Samaritan Cookbook. Everybody has heard of the good Samaritan, but how many know that the Samaritans are still around today? This tiny group lives in two communities, in the Tel Aviv suburb of Holon and the West Bank city of Nablus, at the foot of their holy mountain, Mount Gerizim. Curator Jesse Abelman will give a brief introduction about Samaritan history and culture and interview Piven about what inspired him to work on the cookbook, the process of editing it, and his favorite recipes. The program is associated with the exhibit The Samaritans: A Biblical People, created in partnership with the Yeshiva University Center for Israel Studies.
Lunch and Learn is a free, virtual, and in-person program held on the last Wednesday of each month from noon to 1:00 p.m. EDT.
Sep 21, 2022 - Sep 21, 2022
Jesse Abelman
Jesse Abelman is responsible for the Torah scrolls, Judaica objects, and Hebrew and Jewish books in the collections of Museum of the Bible. Abelman leads The Torah Scrolls Project, a long-term project to digitize, catalog, and make the museum's uniquely large and diverse collection of Torah scrolls available to the public. Prior to joining Museum of the Bible, he taught Bible and history in a variety of contexts to a diverse set of audiences, including high schools, synagogues, and university students. He spent nine years teaching at a variety of programs at the Drisha Institute for Jewish Education and taught in several high schools in the New York area, as well as at Yeshiva College.
He has a BA from Mcgill University and an MA, PhD, and Rabbinic Ordination from Yeshiva University.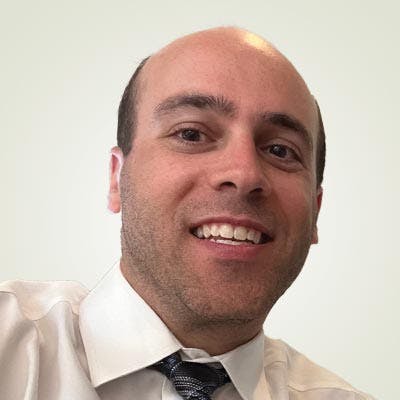 Ben Piven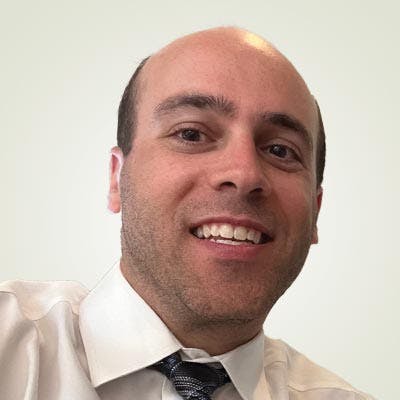 Ben Piven is editor of the Samaritan Cookbook, a project of the One Sem cross-cultural organization. He first met the book's author and wider Samaritan community in 2007 while doing a newspaper assignment. Ben spent over a decade as a journalist for Al Jazeera and other outlets. With extensive experience in the languages and societies of the Middle East, the Baltimore native was a Fulbright Scholar in cultural geography.
Virtual tickets are available now. Please check back for in-person tickets.