Lunch and Learn: The Way You Read the Bible
About the Event
Join us September 29 for Lunch and Learn with Klaus E. Krogh of 2K/DENMARK as he discusses the different typefaces used for printing Bibles. He'll discuss the need to contemplate the readability, artistry, and technical challenges of designing and choosing fonts, and what makes a good typeface for Bibles. Krogh will also investigate how a typeface designed for the KJV from an artistic standpoint should differ from one designed for the NIV or the NRSV.
Lunch and Learn: The Way You Read the Bible will be held virtually through Zoom.
Lunch and Learn is a free, virtual program held on the last Wednesday of each month from noon to 1:00 p.m.
Sep 29, 2021 - Sep 29, 2021
This event will be held virtually through Zoom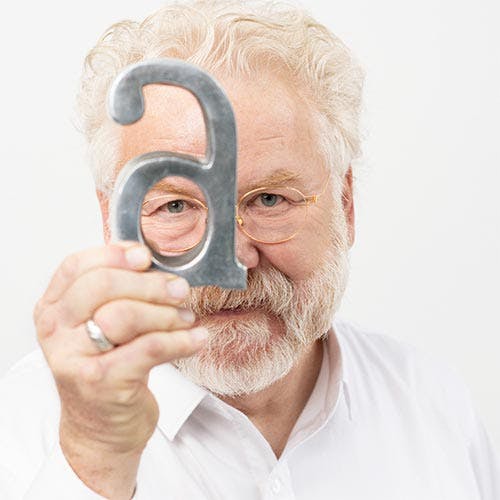 Speaker
Klaus Krogh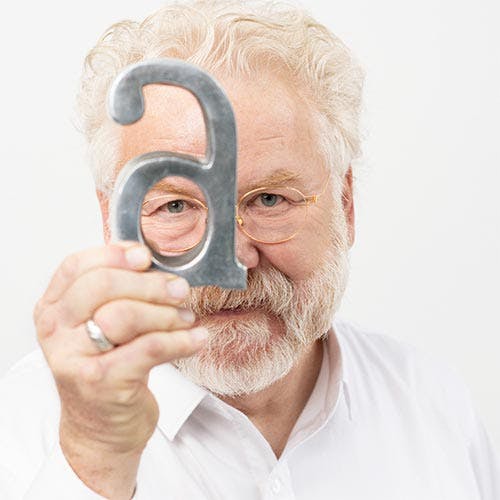 Klaus Krogh is the president and chief executive officer of 2K/DENMARK, which was founded in 1987 as 2Krogh, a graphic design company that took its name from founders Liv and Klaus Krogh. For its 25th anniversary in 2012, they changed the name to 2K/DENMARK.
The company provides a range of services, working with publishers around the world. It focuses on typeface design, book design, and typesetting of complex texts, among which the Bible holds a prominent position.