A Special Christmas Concert with Kayla Waters
Enjoy the rich symphonic sounds of Kayla Waters in a cozy Christmas concert at the World Stage Theater. Appearing for one day only, Kayla will perform seasonal songs and hymns that tell the Gospel story of the birth of Jesus.
Make this a special Christmas memory by adding our VIP brunch, which includes a Middle Eastern-inspired brunch and a gift from the museum. Add a museum ticket to tour our immersive Christmas exhibits, shop our Christmas Market, and enjoy other Christmas activities. See below for details.
Dec 2, 2023 - Dec 2, 2023
Concert Only
12:30 p.m.
Doors Open
1:00–2:00 p.m.
Concert
VIP Brunch + Concert
11:00 a.m. – 12:30 p.m.
VIP Brunch
1:00–2:00 p.m.
Concert
The concert is from 1:00–2:00 p.m. on December 2. Doors open to the World Stage Theater at 12:30 p.m. EST.
Guests will need to purchase a non-member admission ticket(s) to tour the museum's exhibits.
Elevate your experience with our exclusive VIP brunch package. Join in for a delectable Christmas themed brunch with local area leaders and influencers and receive a carefully curated gift from the museum as a memento of this memorable day. Limited to the first 100 people.
VIP Christmas Brunch Buffet

Challah Cinnamon French Toast
orange crème anglaise
Israeli Fruit Platter
pomegranate yogurt
Lamb & Beef Kafta Sausage
Za'atar-Spiced Scrambled Eggs
Green Lentil & Spinach Daal
Assorted Breakfast Breads
Hot Chocolate
mini marshmallows, whipped cream, chocolate chips, mini candy cones
Coffee & Tea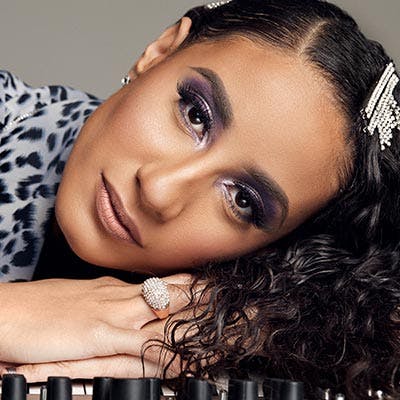 Kayla Waters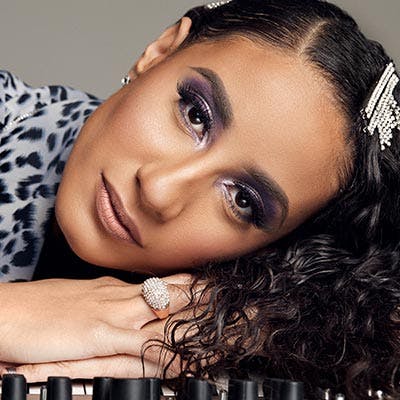 Kayla Waters is a chart-topping recording artist, composer, producer, and film-scorer. A four-time Billboard #1 artist, Kayla made history as the first female pianist to reign atop the chart for six consecutive weeks. She has been honored with the Rising Star in Jazz Award from the Black Women in Jazz and the Arts Foundation of Atlanta and the Best Jazz Artist Award from The Wammies & The Musicianship in Washington, DC, where she is based.
A classically trained pianist, Kayla is an official Yamaha Artist and a voting member of the Grammy's Recording Academy. As a summa cum laude graduate of Howard University, where she earned her degree in piano performance, Kayla credits the institution for her pianistic success. Spiritually grounded, she revels in the opportunity to share her God-given gifts of music in ministry on each and every stage she graces.