Into the Holy Land: An Exclusive Tour of the Holy Land with Museum of the Bible
Join Museum of the Bible and Dr. Robert Duke, the museum's Scholars Initiative director and Dead Sea Scrolls scholar, on a one-of-a-kind trip into the Holy Land. Go behind the scenes with exclusive access to laboratories at the largest archaeology center in the world, learn about the latest discoveries at archaeological sites from those on the front lines, and take a unique tour inside the Church of the Nativity. These are just some of the special experiences available only on this trip. Don't miss the opportunity of a lifetime to explore the Holy Land with us.
May 16, 2024 - May 26, 2024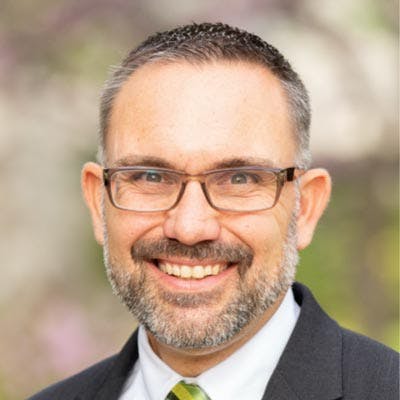 Dr. Robert Duke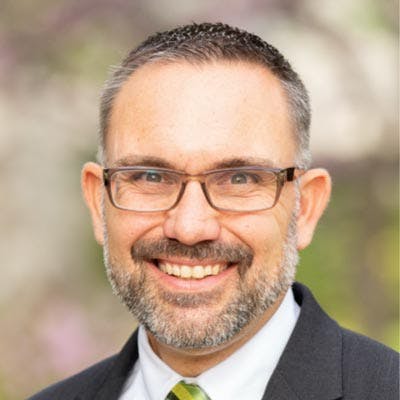 Dr. Robert Duke is director of Museum of the Bible's Scholars Initiative, a Dead Sea Scrolls scholar, and a professor at Azusa Pacific University. Duke has studied, excavated, and been a guide in Israel since 1996. From Jerusalem University College to Hebrew University to the Albright Institute for Archaeological Research, his diverse educational and research experiences in the land will be evident on this trip. He has excavated at several sites in the land, including Qumran, El-Araj, and Tel Shimron. His love of the Dead Sea Scrolls culminated in his PhD from UCLA, which focused on the Aramaic texts found in the caves. He desires participants to explore the land, not just visit, which he hopes will lead to a deeper reading of the Bible.