How to Live a Happier Life: Lessons from the Haggadah
Special Offer: Keep reading to learn how you can get a free copy of Mark Gerson's new book, The Telling!
More than a guidebook for the celebration of Passover, the Haggadah (Hebrew for "telling") contains Jewish teachings, ideas, and principles that entrepreneur and philanthropist Mark Gerson says can help everyone, regardless of religious belief, live a happier, more meaningful life. In his new book, The Telling, Gerson examines the Haggadah as a Jewish guidebook for life, there to help us to ask and answer eternal questions related to miracles, good and evil, family, forgiveness, our relationship with God, and more. Calling on a diverse array of subjects, including Talmudic discussion, archaeology, sociology, psychology, American history, and brain science to understand the Haggadah, The Telling is a novel examination of how one of the most popular texts in Jewish tradition also serves as a source of wisdom and insight for people of all faiths. How can the Seder guidebook teach you to live a happier life? Tune into this virtual program to find out!
How to Live a Happier Life: Lessons from the Haggadah is free and open to the public, however, donations will be accepted during registration. Museum of the Bible will receive donations up to $1,800, with all remaining donations going to African Mission Healthcare, of which Gerson is co-founder and chairman. To receive your complimentary copy of The Telling, please provide your physical mailing address during registration.
Mar 15, 2021 - Mar 15, 2021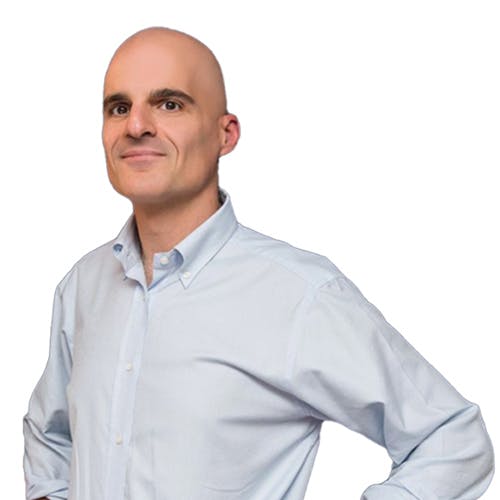 Mark Gerson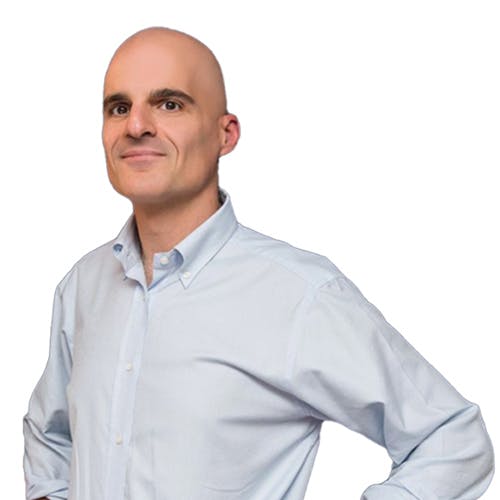 Mark Gerson is the co-founder of Gerson Lehrman Group, and has been the founder and/or seed investor in companies in a variety of industries. He is also the co-founder and chairman of United Hatzalah, the crowd-sourced system of volunteer first responders that enables Israelis to be treated during medical emergencies. He is also the co-founder and chairman of African Mission Healthcare, which enables Christian medical missionaries to provide clinical care, training, and medical infrastructure to people throughout Africa.

A graduate of Williams College and Yale Law School, Mark Gerson is the author of several books, and his articles and essays on subjects ranging from Frank Sinatra to the biblical Jonah have been published in The New Republic, Commentary, the Wall Street Journal, and USA Today. Mark hosts the popular podcast, "The Rabbi's Husband," has a weekly column on Torah on Christian Broadcasting Network, and teaches Bible to Evangelical leaders through Eagles Wings.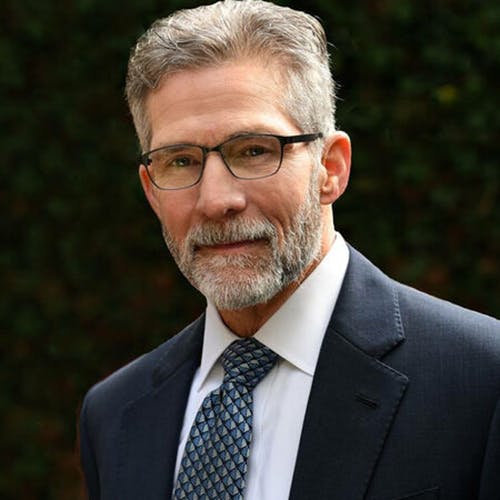 Paul Osteen, MD, FACS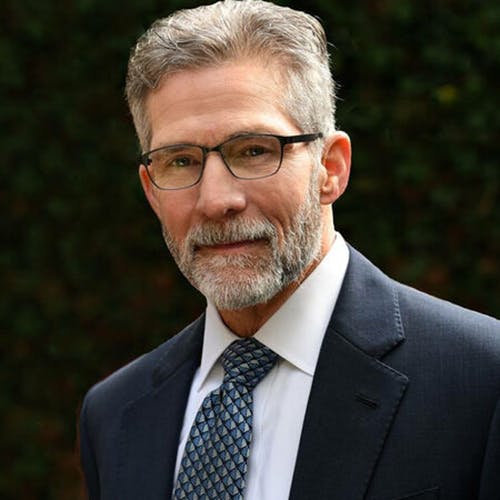 Paul Osteen earned his undergraduate and medical degree from Oral Roberts University and completed his residency training in general and vascular surgery at the University of Arkansas Medical Science program in Little Rock, Arkansas. He practiced general and vascular surgery in a private practice in Little Rock for many years. Since 2007, he spends four to five months each year providing surgical care and medical education to remote and under-resourced countries in sub-Saharan Africa. When not abroad, he serves on the pastoral staff at Lakewood Church in Houston, Texas. In 2016, Paul and his wife, Jennifer, co-founded the annual Mobilizing Medical Missions (M3) Conference, which connects and inspires healthcare professionals and presents opportunities to be involved in global healthcare missions.