Dig Deep! Featuring Joe Uziel: Snapshots in the Archaeology of Israel
Join us on a whirlwind tour of archaeology in Israel. Dr. Joe Uziel, head of the Dead Sea Scrolls Unit at the Israel Antiquities Authority, will focus on important sites and findings that unveil the history of this land.
Guests will learn about the various archaeological periods and the people of various cultures and diverse religions who have inhabited the land throughout its history.
Lunch & Learn is a free, virtual and in-person program, but guests must register. Registration is below.
Please note: A general admission ticket to the museum is required to attend Lunch & Learn. Registering for Lunch & Learn does not include participation in other Family Fun Day activities. Add Family Fun Day to your ticket at checkout or at the ticketing counter on Floor 1.
Oct 15, 2023 - Oct 15, 2023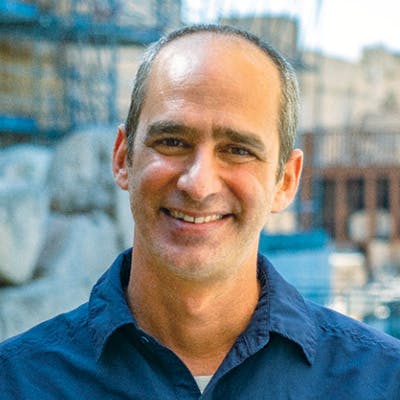 Dr. Joe Uziel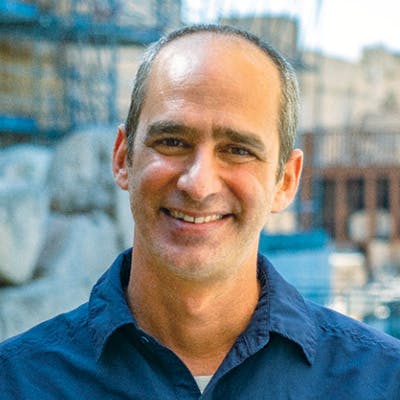 Dr. Joe Uziel is the head of the Dead Sea Scrolls Unit at the Israel Antiquities Authority (IAA). After receiving his PhD from Bar-Ilan University in 2008, he has worked for the IAA, excavating several areas in the City of David and the Western Wall Tunnels, uncovering a range of finds from the Middle Bronze Age through to the Mamluk period. Uziel's research has produced many studies on the archaeology of Jerusalem, particularly relating to the Bronze and Iron Ages and the Roman period. In January 2020, Joe was named the head of the IAA's Dead Sea Scroll Unit, which is dedicated to the holistic care of the Dead Sea Scrolls, including their conservation, curation, documentation, and research.