Abide in Truth with Jen Wilkin and Maryanne J. George
Join author and Bible teacher Jen Wilkin for an evening of encouragement and Bible engagement based on the theme "Abide in Truth." She will be joined by Maryanne J. George of Maverick City Music, who will be leading worship. Jen's discussion will focus on the epistles of 1, 2, and 3 John, focusing on why it is important to study and know scripture in order to discern truth.
Mar 30, 2023 - Mar 30, 2023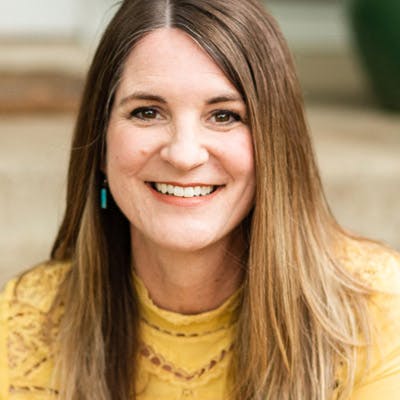 Jen Wilkin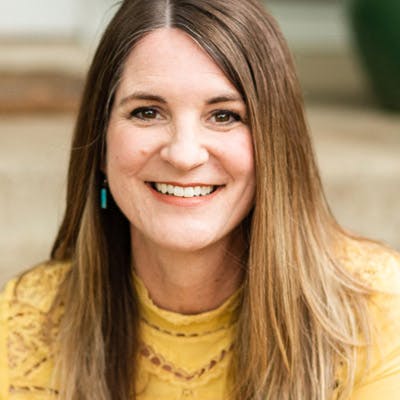 Jen Wilkin is an author and Bible teacher from Dallas, Texas. She has organized and led studies for women in home, church, and parachurch contexts. An advocate for Bible literacy, her passion is to see others become articulate and committed followers of Christ, with a clear understanding of why they believe what they believe, grounded in the Word of God.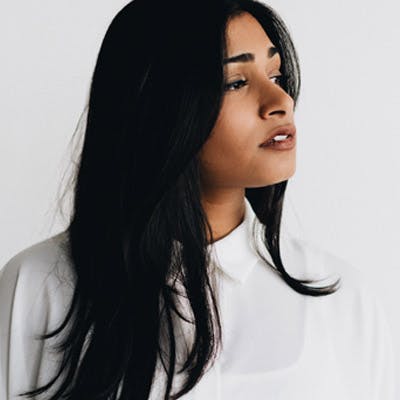 Maryanne J. George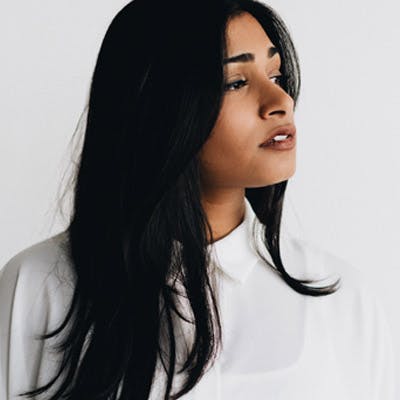 Maryanne J. George is a dynamic worship leader/songwriter/musician who is passionate about encountering the Lord through worship. She was brought up in a worship-oriented home in Long Island, New York, where she developed a love for music over the course of her childhood.
Maryanne served at her home church in Hicksville, NY, where she started as a choir member, and eventually became a worship director, leading a team of musicians and vocalists on a weekly basis. She is currently partnered with Maverick City Music—a collective of worshipers committed to deconstructing unspoken rules that exist in the contemporary Christian music and Gospel music world.
Maryanne lives in St. Louis, Missouri, with her husband, Jonathan. She also serves as a worship leader at both Ozark Christian Tabernacle in West Plains, Missouri, and West County Assembly of God in St. Louis.