Join Museum of the Bible and DIVE (Digital Interactive Virtual Experiences), in collaboration with the INHFA, as we explore Caesarea on January 20 and Qumran on January 27. Guides will take you on a virtual trip through these ancient cities using advanced images combined with an online interactive classroom to create a rich, immersive experience.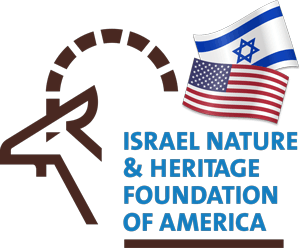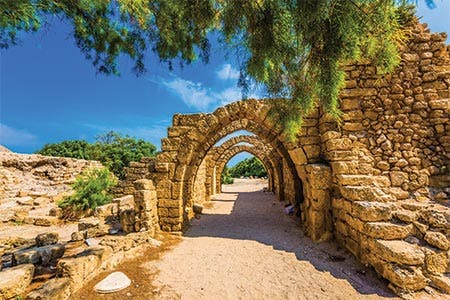 Caesarea: January 20, 2022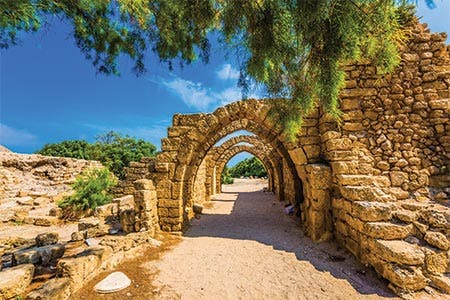 On this tour of Caesarea, guests will explore this city built by Herod the Great and named after the famous emperor Augustus. This once-prosperous port city is also where Cornelius — the first gentile to believe in Jesus — was converted to Christianity. Tour this ancient site with Israeli experts, and learn about the incredible archaeological findings of this famous port city.
Time: 12:00 to 1:00 p.m. EST.
Cost: $19.99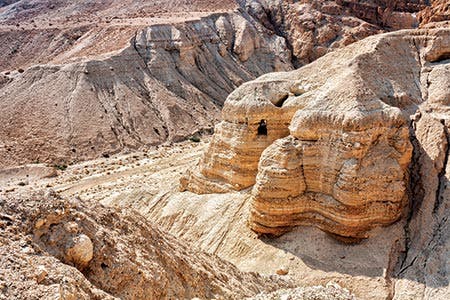 Qumran: January 27, 2022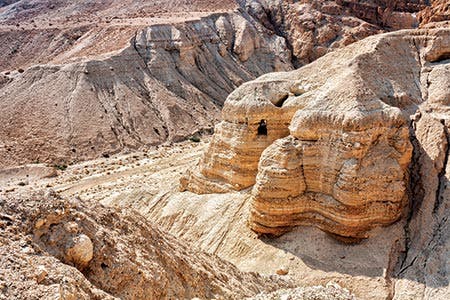 On this tour of Qumran, guests will explore the ancient village of Qumran, which lies to the east of Jerusalem, adjacent to the Dead Sea. These ruins contained some of the most important discoveries of our age. This is the site of the Dead Sea Scrolls, preserved for 2,500 years, and the home to an archaic Jewish cult. Come explore the site in real time with a local archaeologist and expert tour guide.
Time: 12:00 to 1:00 p.m. EST.
Cost: $19.99
About the Guide for Caesarea:
Sharona Liman was born and raised in Israel, a "Sabra" (what Israeli natives call themselves), after her parents emigrated from Philadelphia to Israel in 1963. After finishing her military service, she went to study "Land of Israel Studies" at the Beit-Berl Teachers College. She received a B.Ed. in geography and an official Tour Guide certification from the Ministry of Tourism in 1995. She has been a tour guide ever since. She loves her job and her country., and named her sons after mountains in Israel — Tavor (18) and Bental (15).
About the Archaeologist for Caesarea:
Dr. Zvika Tzuk is the director of the Archeology Department of the Israel National Parks Authority in Israel. Tzuk has published several books about archaeology with a unique focus on ancient water systems in Israel. In addition to being a professional tour guide, Tzuk has dedicated decades to the uncovering of the ancient past and preservation of history.
About the Guide for Qumran:
Adrian Weisberg grew up in England and came to live in Israel 40 years ago. Weisberg is a graduate of the Ministry of Tourism tour guide course and specializes in the historical and religious aspects of sites or regions of interest. Keeping both kids and adults entertained, he welcomes all groups to experience Israel like never before.
About the Archaeologist for Qumran:
Orit Bortnik is director of the Archeology and Heritage Division at the Israel Nature and Parks Authority. Bortnik is a doctoral student in the Department of Archeology at Tel Aviv University. Her research deals with the field of conservation and management of world heritage sites. A passion and love for conserving heritage sites empowers Bortnik to teach new conservation professionals and instill an appreciation of preservation and protection of cultural heritage values in us and future generations.