Greetings Classical Conversations Parents and Students!
Below is just a glimpse of what Museum of the Bible can offer you and your students. For the full experience, we invite you to come to the museum to see these artifacts with your own eyes, take advantage of live performances and stimulating classes, engage in crafts and activities at our Education Station, and more.
To make your visit as simple as possible, we are offering Classical Conversations members discounted admission through December 31, 2021. Just use the promo code classicalconversations21 during checkout in person or online.
We hope to see you at the museum soon!
Artifacts and Educational Episodes from the Classical Conversations Timeline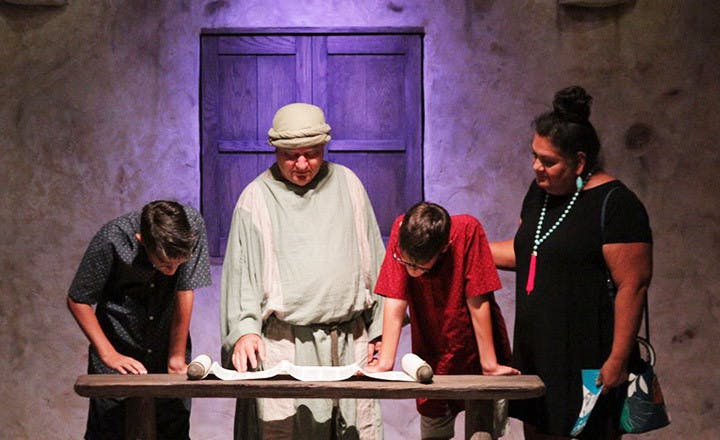 K–12 Programs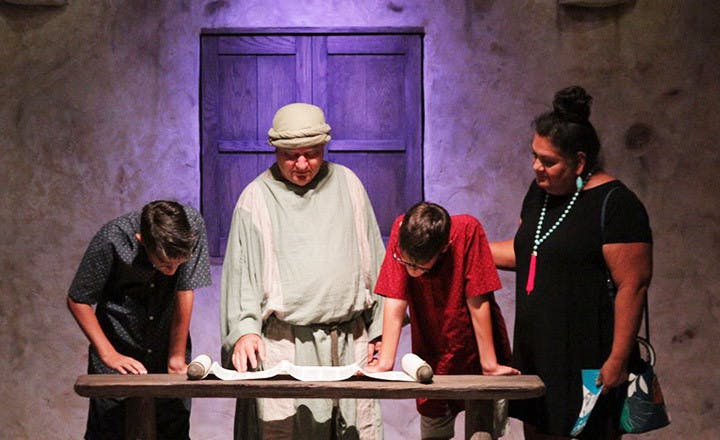 Museum of the Bible offers live, interactive, virtual or on-site educational programs for students in elementary through high school. These programs engage students with the history, narrative, and impact of the Bible through immersive experiences designed to follow standards of learning for each age group.
These resources are open to you and your families, but are only the beginning of how Museum of the Bible can enhance your student's learning experience. And best of all, you can feel confident in the information presented in our exhibitions and programming, because it's produced by academics, biblical scholars, and curators who support our organization's mission.
Whether you've visited our world-class facility in the past or would like to visit for the first time, please know we are prepared to provide you an enriching experience in a safe and spacious environment your entire family will enjoy.
Become a museum member to take advantage of additional benefits and support our mission of inviting all people to engage with the transformative power of the Bible. Enjoy free entry to the museum, attractions, guided tours, and more! Visit our membership desk in the grand hall or contact our Customer Service team at 866-430-MOTB (6682), and we will be happy to assist your purchase of an annual membership. Mention the promo code classicalconversations21 to apply the cost of your general admission ticket towards your purchase of a Family or Family Plus membership.