With Christmas around the corner, take a look at the Museum Shop's featured items for the kids in your life! Spend quality time playing some of these games with your kids, grandkids, nieces, or nephews as they learn more about the Bible! Click the links to get a head start on your Christmas shopping.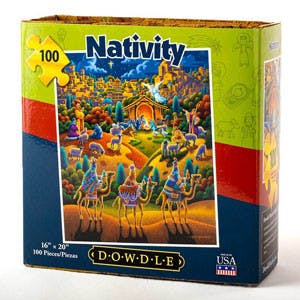 Nativity Jigsaw Puzzle - 100 Pieces (60213)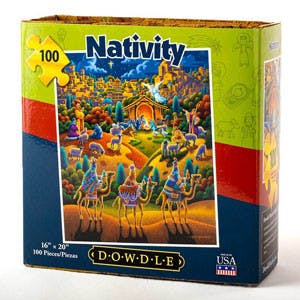 Share the story of Jesus's birth in an interactive way with this Nativity Jigsaw Puzzle.
Bible Story Memory Games: New Testament (60219)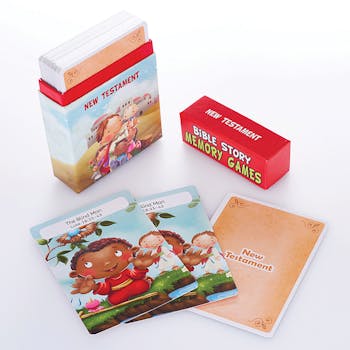 Learn about well-known Bible characters in the New Testament as you match story cards.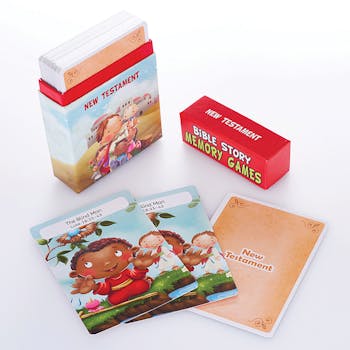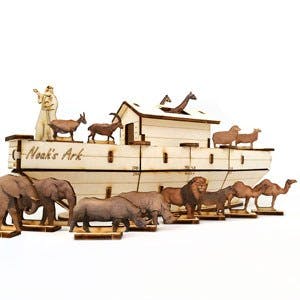 Noah's Ark Wooden Puzzle Kit (60174)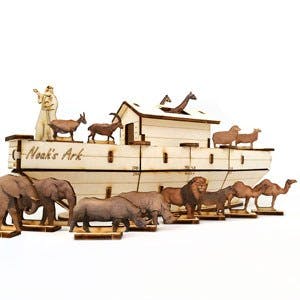 Build Noah's ark with a variety of animals using precut wood pieces. Made in Jerusalem.
Noah's Ark Bookends (60204)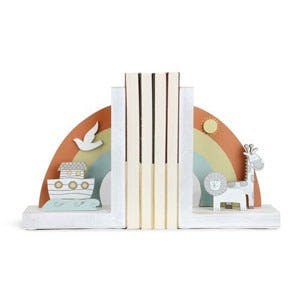 Create a rainbow in your child's room with these Noah's Ark Bookends.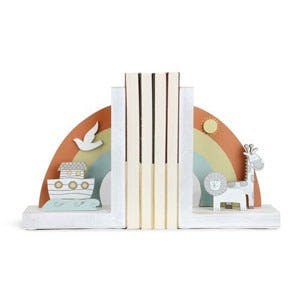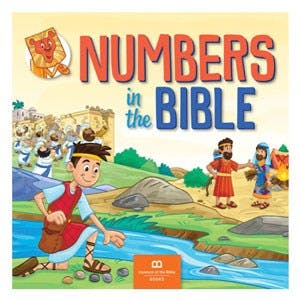 Numbers in the Bible Book (50480)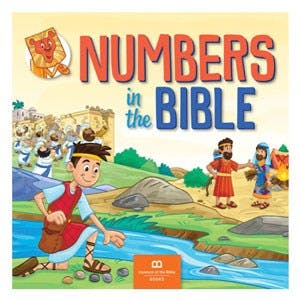 Little ones will learn their numbers as they count one ark filled with animals, five stones picked by David, and so on.
Noah's Ark Musical Snow Globe (60209)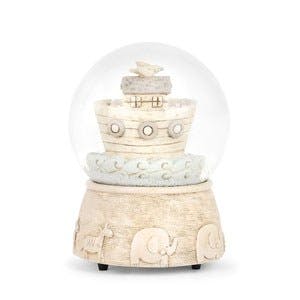 Play soft, soothing notes from Brahms's Lullaby by winding up this Noah's Ark Musical Snow Globe.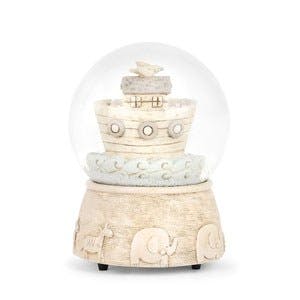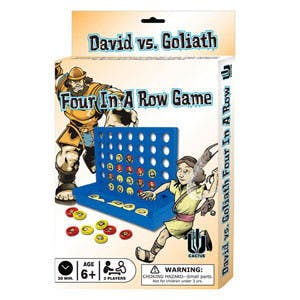 David vs. Goliath Four In A Row Game (60191)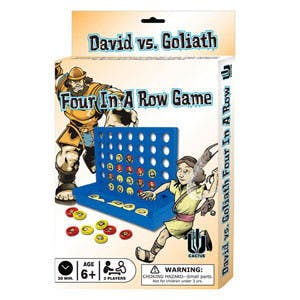 See who can get four in a row first in this travel size, 2-player challenge.
12 Piece Children's Nativity Set (40473)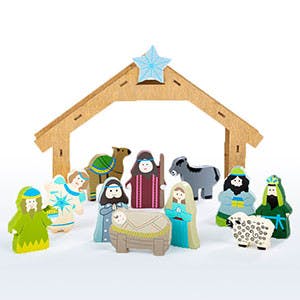 This children's Nativity set includes 12 solid wood pieces designed to be handled for many years.