While many of our holiday traditions will look different this year, there is one place where you can celebrate the spirit, story, and hope of Christmas in a spacious and safe environment in Washington, DC—Museum of the Bible. We have an exciting lineup of family-friendly programming taking place now through January 2021, including a special exhibition of handcrafted Nativities, Saturday evening events, a Christmas Market, and a Family Fun Day with holiday craft activities. Be sure to add all of the fun to your holiday list of things to do in Washington, DC, this Christmas season!
At 430,000 square feet, Museum of the Bible is bigger than seven football fields. With so much space available, you can easily maintain social distancing guidelines while enjoying our Christmas programming.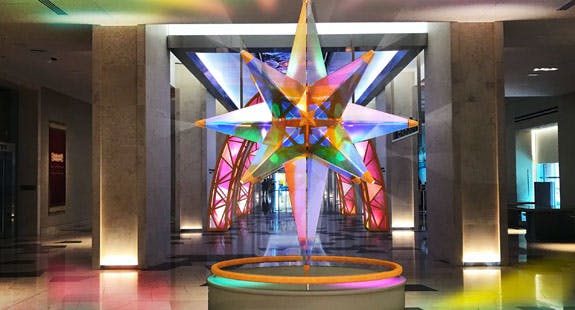 Begins November 15, 2020
CHRISTMAS LIGHT SPECTACULAR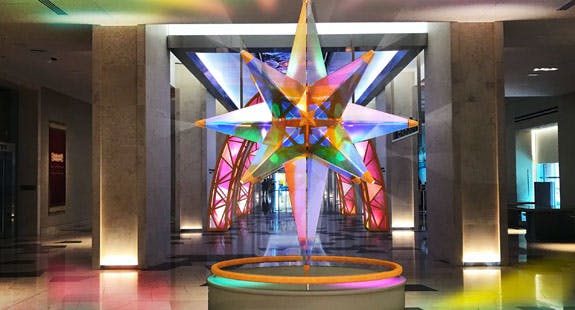 Intricate light sculptures, digital displays, music, and live performers come together in the Grand Hall in a one-of-a-kind retelling of the Christmas story. Crafted by the same New York-based creative team who brings the Macy's windows to life every year, this unique, modern depiction of the Star of Bethlehem is sure to brighten your holiday season.
Floor 1, included with admission
November 15, 2020–March 15, 2021
CHRISTMAS IN MALTA: WINNERS OF THE NATIVITY CRIB COMPETITION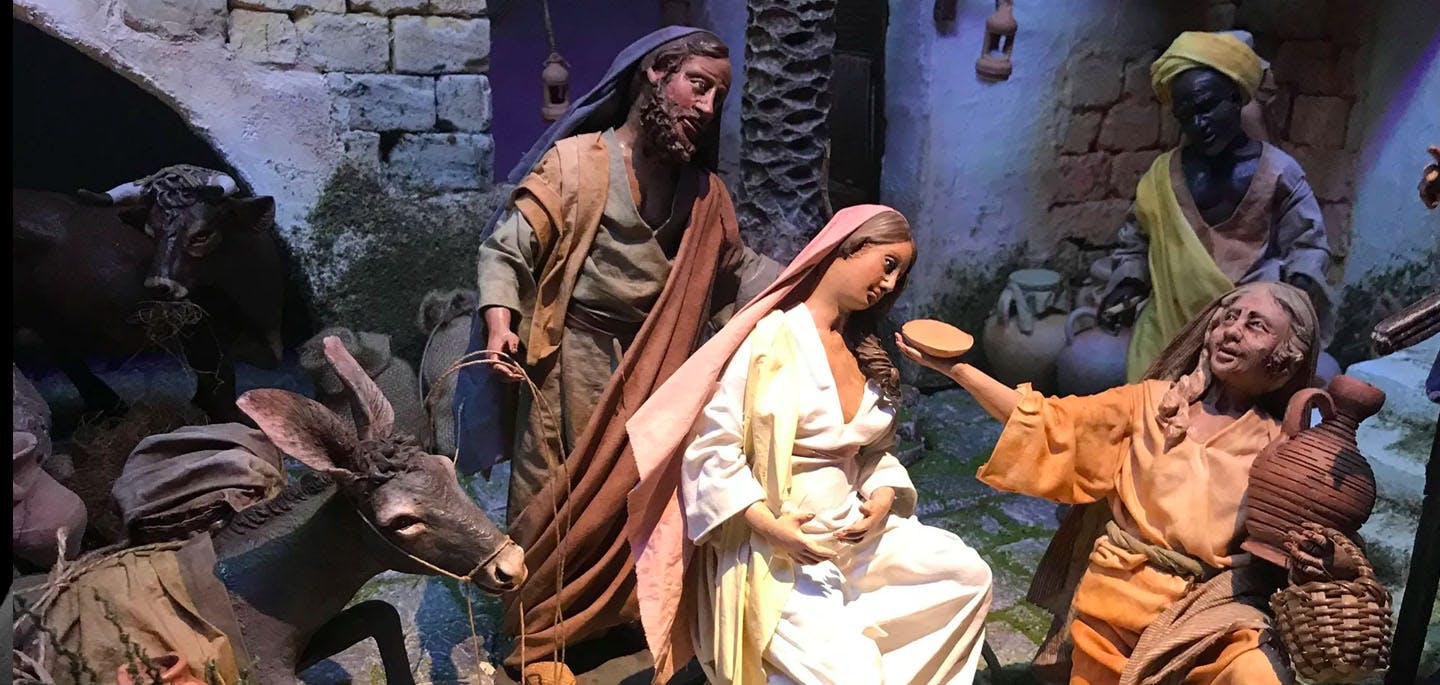 Constructing handmade Nativity scenes set in elaborate landscapes called "cribs" is a centuries-old tradition that carries strong significance in Maltese culture. This year, in partnership with the museum, the nation of Malta sponsored a crib decorating contest. The top ten entries will be featured in this all-new exhibition, Christmas in Malta. Topping out at over 7 feet in diameter, these intricately sculpted works of art will amaze even the youngest museum guest.
Floor B1, included with admission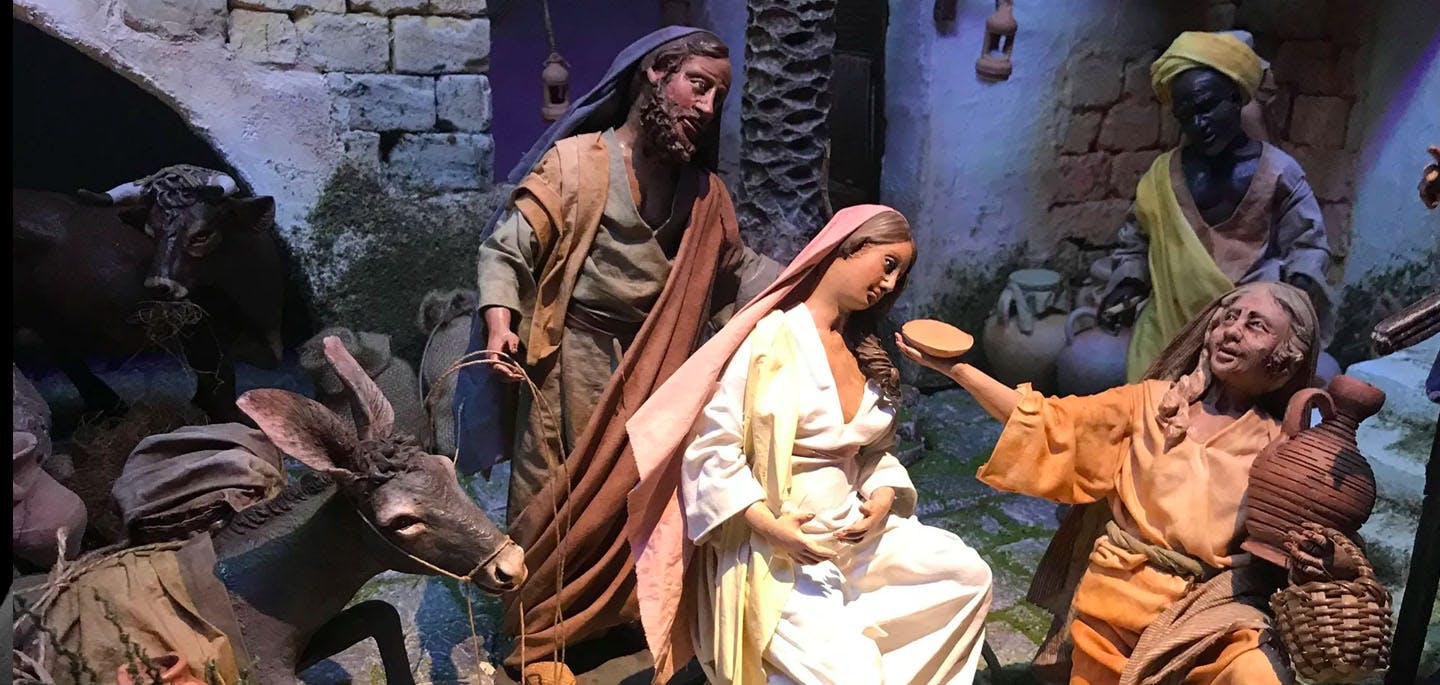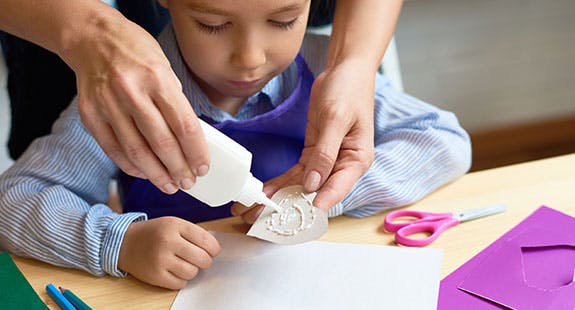 November 28, 2020–December 26, 2020
FAMILY NIGHTS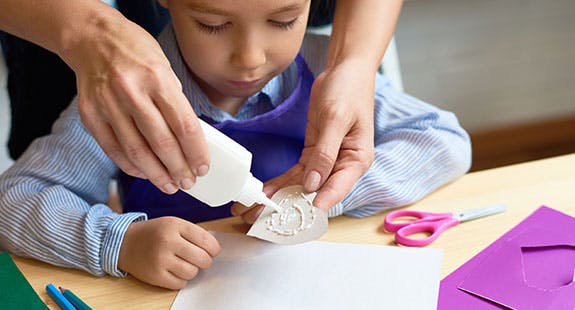 Bring the whole family to a special evening Christmas celebration at the museum. Beginning November 28 and running through December 26, the museum will be open every Saturday night from 6:00–8:00 p.m. for a special family celebration.
Activities will include a spectacular light display, live performances of Follow the Star!—a unique retelling of the Christmas story—live music, the Christmas in Malta exhibition, a Christmas market featuring unique gifts from around the world, ornament and gingerbread decorating, and more!
Floor 1, Floor B1, and the Mezzanine
Cost: $10 (children under 7 are free); $8 for seniors, military, first responders, students, and members
December 13, 2020
FAMILY FUN DAY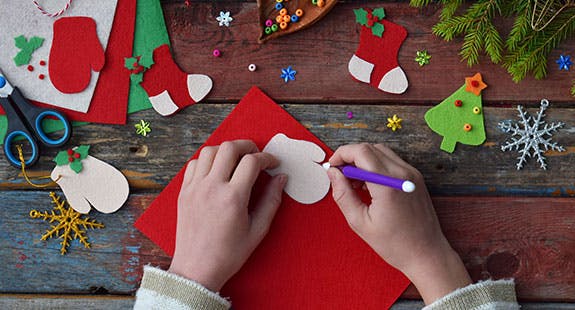 Celebrate the season at Museum of the Bible with a fun-filled day of activities for the whole family! Planned activities include a Nativity scavenger hunt and Christmas crafts.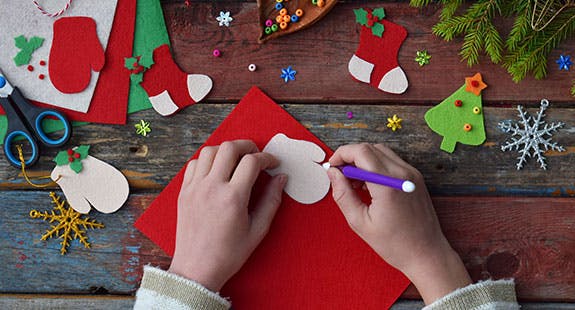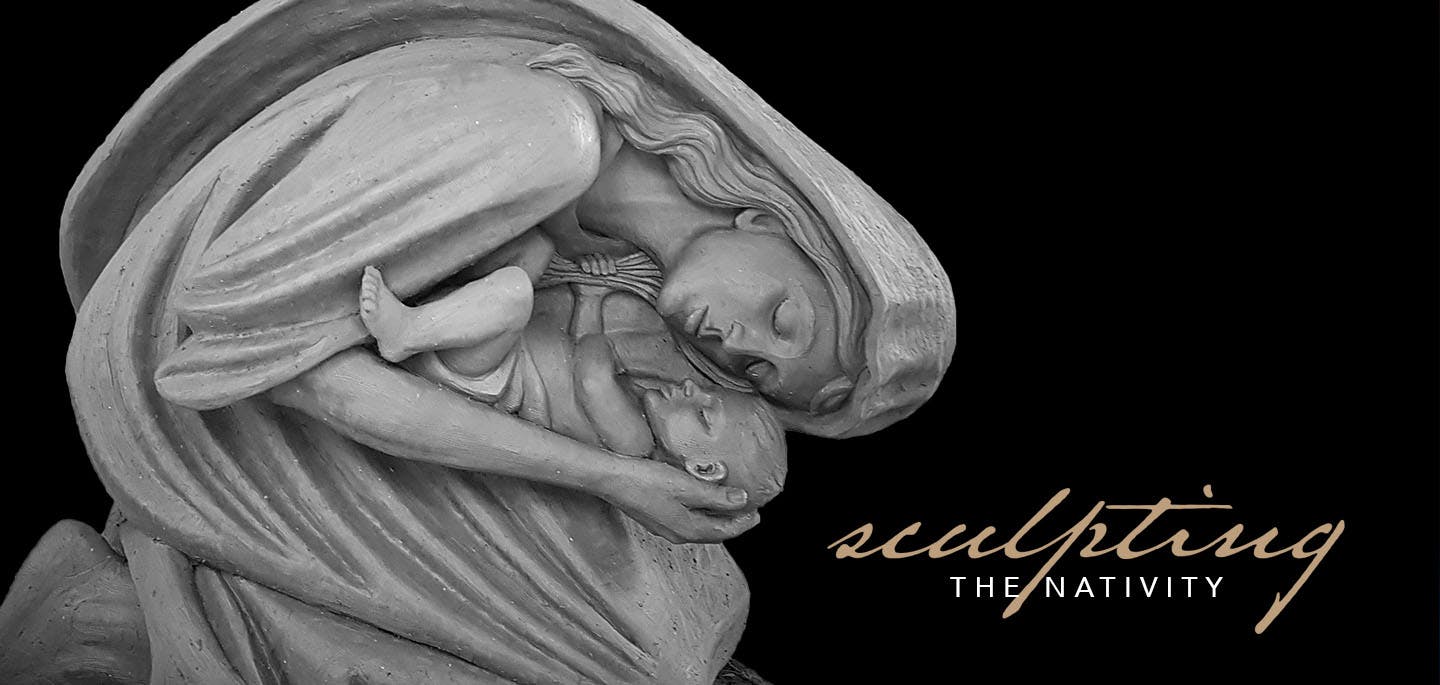 December 11, 2020–December 13, 2020
SCULPTING THE NATIVITY WITH TIM SCHMALZ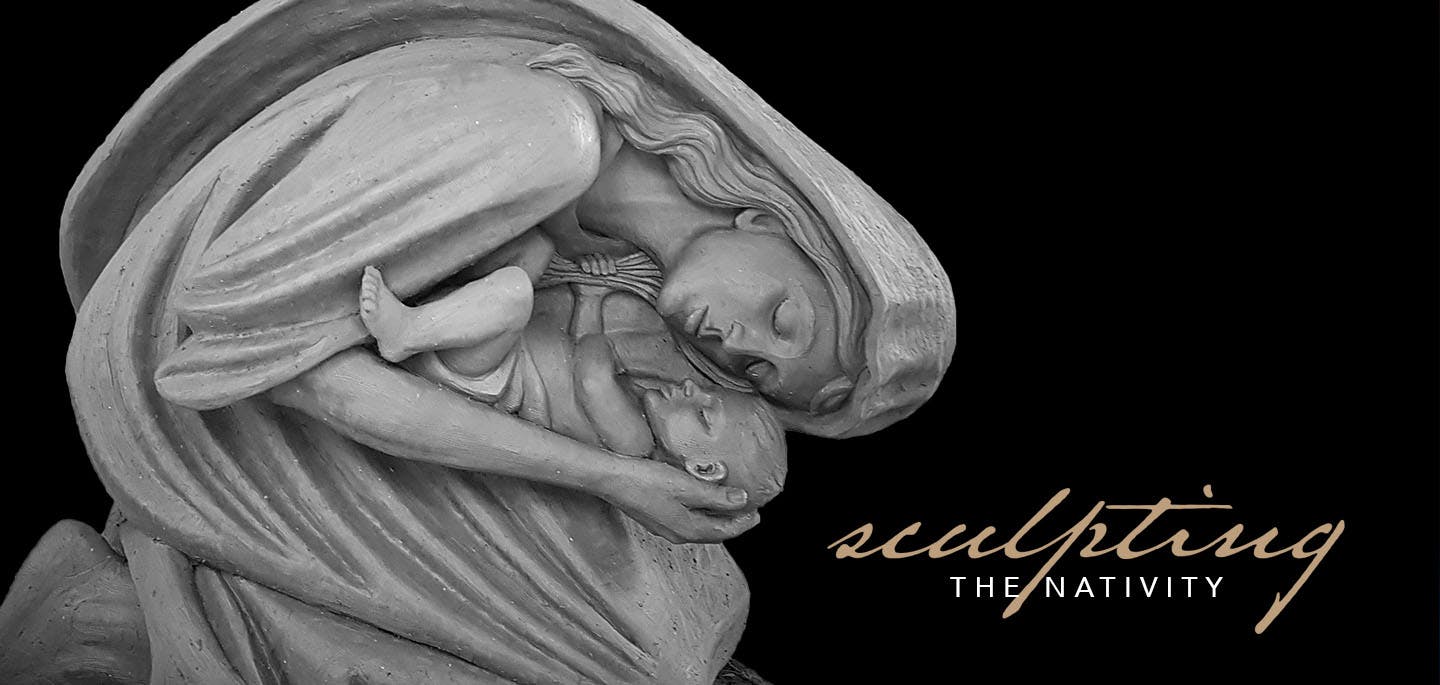 Renowned sculptor Tim Schmalz will return to the museum to continue sculpting The Nativity using this year's inspiration: Silent Night. While sculpting, Schmalz will describe the process and interact with guests. The sculpture unveiling is planned for December 13, during Family Fun Day, along with an artist Q&A, crafts, and a family scavenger hunt.
Floor B1 Atrium, included with admission