Joyeux Noël! Heri ya Krismasi! ¡Feliz Navidad! Merry Christmas!
The holiday goes by many names, but they all have one meaning: the celebration of Jesus's birth.
Beginning November 15 and continuing through the holiday season, Museum of the Bible will be celebrating "Many Names, One Meaning" — a Christmas celebration for the whole family.
Highlighting the festival will be stunning custom light sculptures, a special exhibition of Maltese handmade Nativities, and an international Christmas market featuring unique gifts from around the world. You will enjoy warm drinks, sweet treats, holiday music performances, and special fun activities for the kids.
At Museum of the Bible, we're celebrating Christmas — its many names, its many traditions, and its one meaning. Merry Christmas!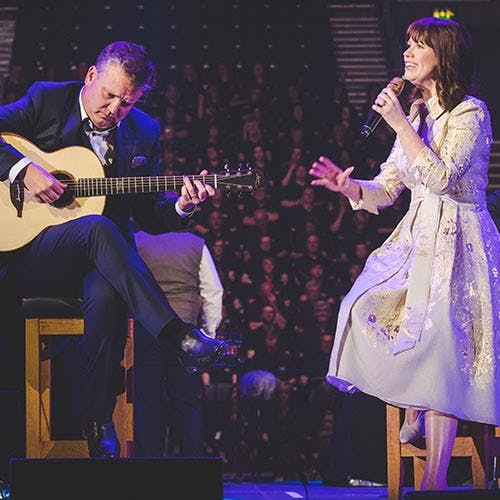 Keith and Kristyn Getty and Friends Are Live in Concert in Sing! An Irish Christmas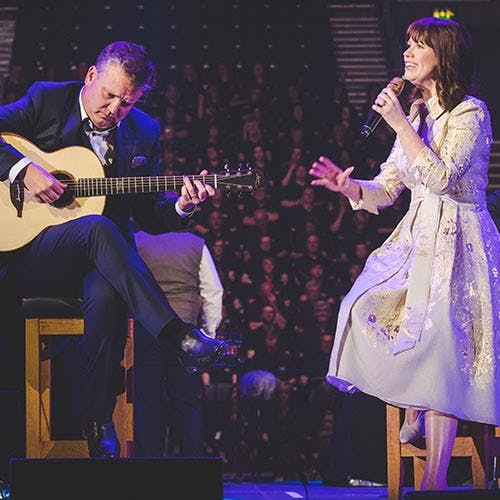 World Stage Theater, December 17 & 18
For two nights only, come listen to the energetic and festive Christmas music of The Gettys. Select your date below to get tickets.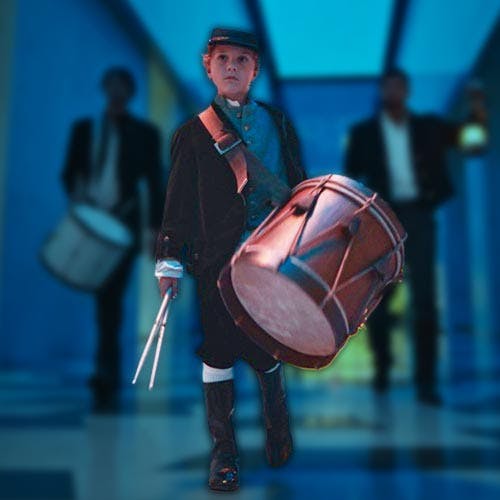 A Silent Night at Museum of the Bible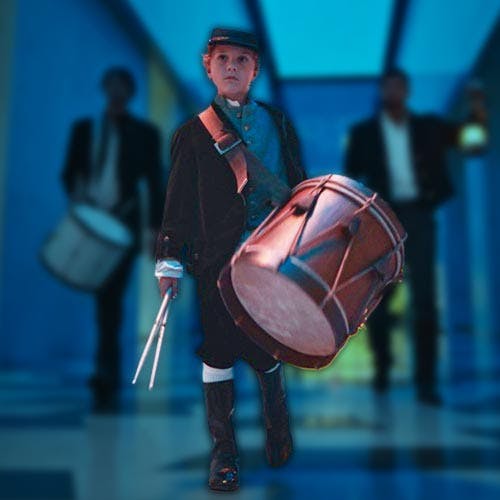 Available from December 10–17
Museum of the Bible invites you to celebrate the Christmas story in a beautiful new way with this all-new cinematic event. You and your family can enjoy this exciting new Christmas special featuring performances by for KING & COUNTRY and new scenes from The Chosen from the comfort of your living room!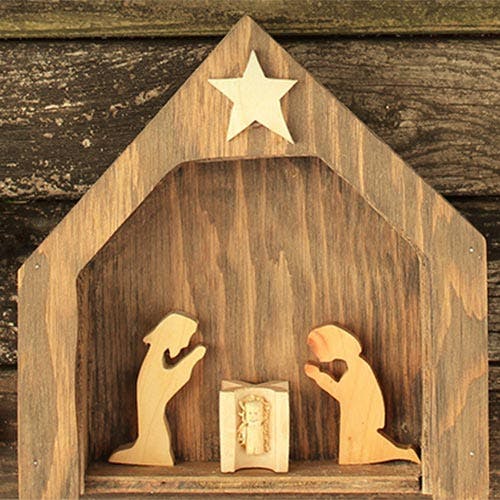 Family Fun Days & Museum Nights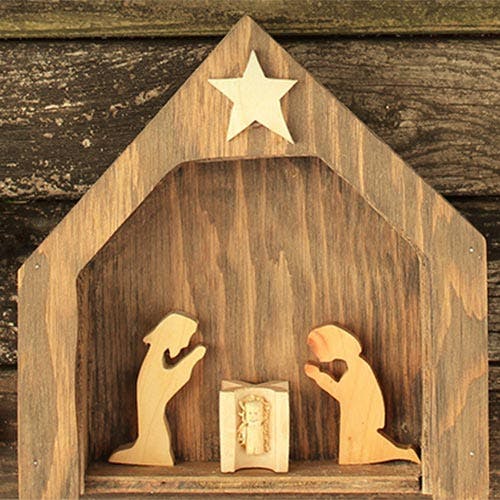 Saturdays: November 20 – December 11
Thursdays: December 23 & 30
Don't miss the celebration! Click below to see all the fun we have planned for you and your family.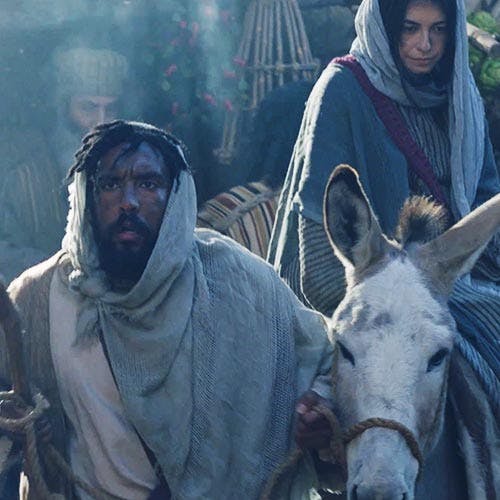 Museum Nights Feature The Chosen's New Episode, "The Messengers"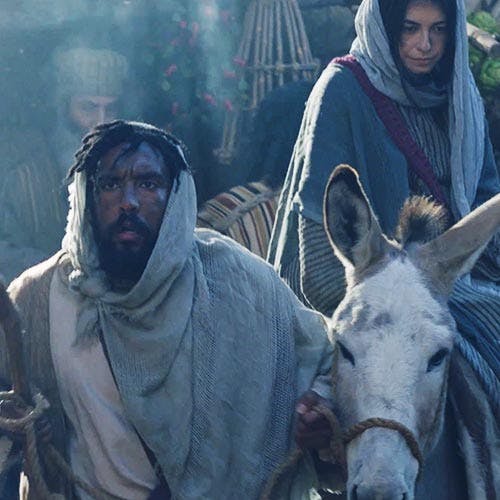 December 4 – January 2
Don't miss this opportunity to watch the special Christmas episode of The Chosen, "The Messengers," in our World Stage Theater. The episode will tell the story of the birth of Jesus through the eyes of Mary and Joseph. Starting December 4, this episode will have special daily screening times throughout the holiday season and during Museum Nights too. Tickets are included with museum admission.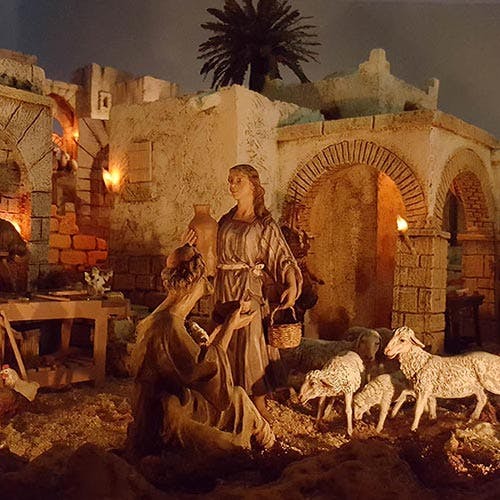 Christmas in Malta: An Exhibition of Handcrafted Cribs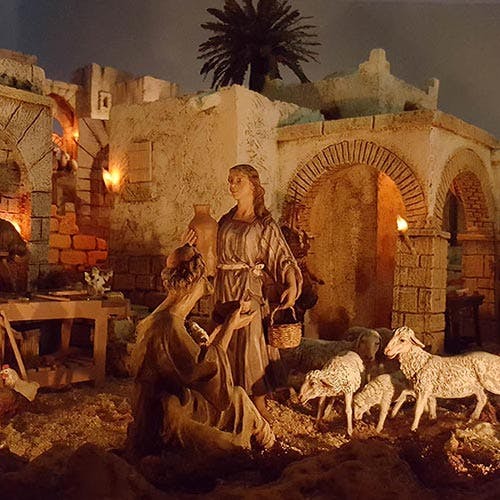 November 13 – February 6, Floor B1
Back by popular demand, be sure to tour our special exhibit featuring 10 highly detailed Nativity cribs made by artists from the islands of Malta and Gozo. Each crib displays a unique aspect of Maltese culture, showcasing how different parts of the island keep Christmas. Located on Floor B1.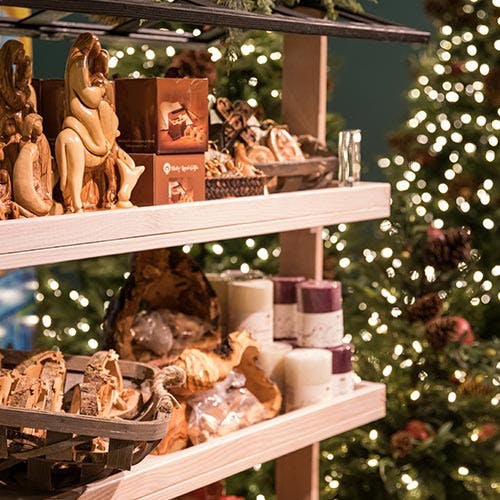 Museum of the Bible Christmas Market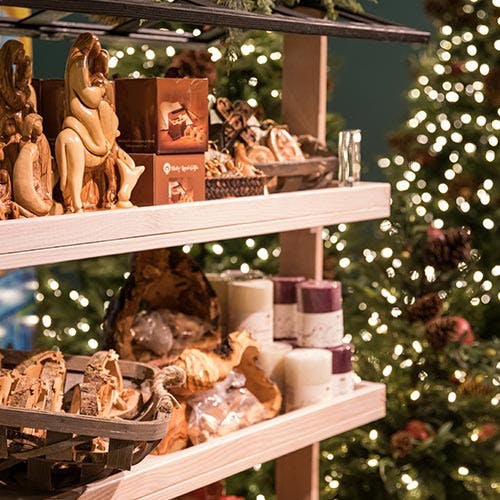 November 15, 2021 – January 2, 2022, Floor B1
We're bringing Christmas from around the world to you, so you won't have to go anywhere else for your Christmas gifts! Shop international Nativity sets as well as other crafts, toys, and treats from around the globe. Take a look at the selection.